Another blow to the popular Saturday night show
Simon Cowell might be a bit red faced after Britain's Got Talent was accused of fakery AGAIN: this time it's head-balancing pianist Colin Henry.
According to a report in The Sun, Colin 'Fingers' Henry told the BGT bosses that he is the Guinness World Record holder in order to appear on the show, but the organization doesn't have him on the books.
This comes after Jules O'Dwyer used a stunt dog instead of the Matisse in the final of last year's show, as well as the claims that 12-year-old singer Beau previously had performance training.
The 68-year-old claims he holds the record for 'longest time playing while balancing on your head,' which is perhaps the most impressive record for someone to hold. This claim even appeared in the BGT information pack.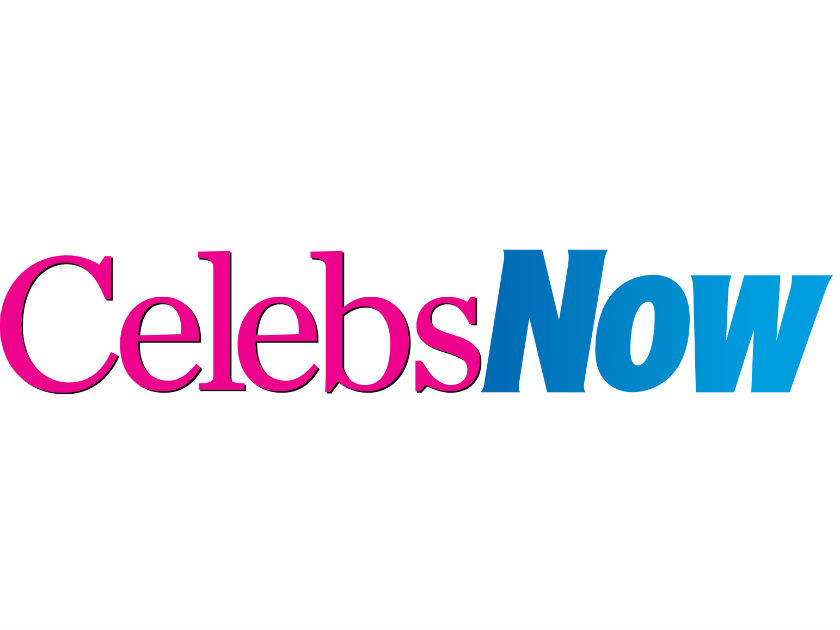 READ THE LATEST CELEBRITY NEWS
Unfortunately, a Guinness spokesperson told the publication: 'We currently do not recognise this record.'
A spokesperson for Britain's Got Talent told CelebsNow: 'Colin's record is held with Mike Barwell's Alternative World Records and was awarded in 1987.'
They also admitted that the information published on the BGT website linking Colin to the Guinness World record was a mistake.
This is good news for anyone planning on winning the record for longest time playing a piano on your head for Guinness, though.
There was controversy from the very start of the series when impressive Beau belted out an amazing rendition of Defying Gravity. However, many fans accused the show of insincerity when they omitted the fact she had prior training.
Though her dad later clarified that she only received training 'once every three months' from amateur theatre group Stage Pro.
Everyone loves BGT, but this kind of thing spoils all the fun, right?
@TomCapon