Manager treats the singer to a luxury home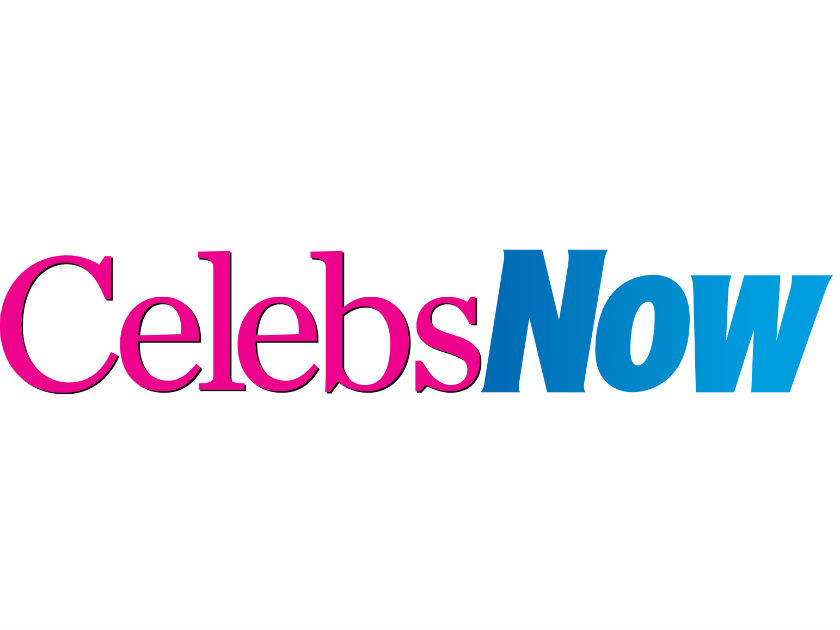 Simon Cowell is planning to buy a £2.5 million mansion in Beverly Hills as a US base for Leona Lewis.

The music tycoon, 48, wants to look after the singer and celebrate single Bleeding Love reaching No 1 in the US charts.

'Simon thinks she is absolutely amazing so he wanted to treat her,' a source tells the Sunday People.

'He's so pleased with how hard she world and what a massive success she's become. Leona's a homely girl and isn't at all flash so Simon got the idea to buy her something practical she would use.'

Leona, 22, is reported to have pulled out of buying a £500,000 house with boyfriend Lou Al-Chama in London because the owners put the price up.

She is currently renting a flat in Hackney.


SEE VIDEO of Leona Lewis performing Bleeding Love at the Brits…
http://www.youtube.com/watch?v=Eu2YBgE3B_s&rel=1


Leona Lewis struggling to afford a home in London>>
Leona Lewis gets to No1 in American singles chart>>
Leona Lewis faces voice-threatening throat operation>>
Leona Lewis to strip for PETA>>
See exclusive photos from Leona's new video here>>
EXCLUSIVE PICS Leona Lewis's new video>>
Leona Lewis's Brits stage fright>>
SEE VIDEO Leona Lewis, Mika and Take That lead Brit nominations>>

See Leona Lewis's Bleeding Love in this video…
http://www.youtube.com/watch?v=_KEjAo8Yqfc&rel=1


Leona Lewis has bust up with boyfriend>>
Leona Lewis to buy dream home in LA>>
SEE VIDEO Leona Lewis to appear on American Idol>>
SEE VIDEOS Leona Lewis finally knocked off the top of charts>>
Leona Lewis straightens her hair>>
SEE VIDEO Leona Lewis: I'm not brave enough to pose nude>>



Alison Adey