Will Chez be Queen Bee once again?
She was once the nation's sweetheart and could do no wrong in the eyes of the public, but Cheryl Cole's crown has slipped over the past few years.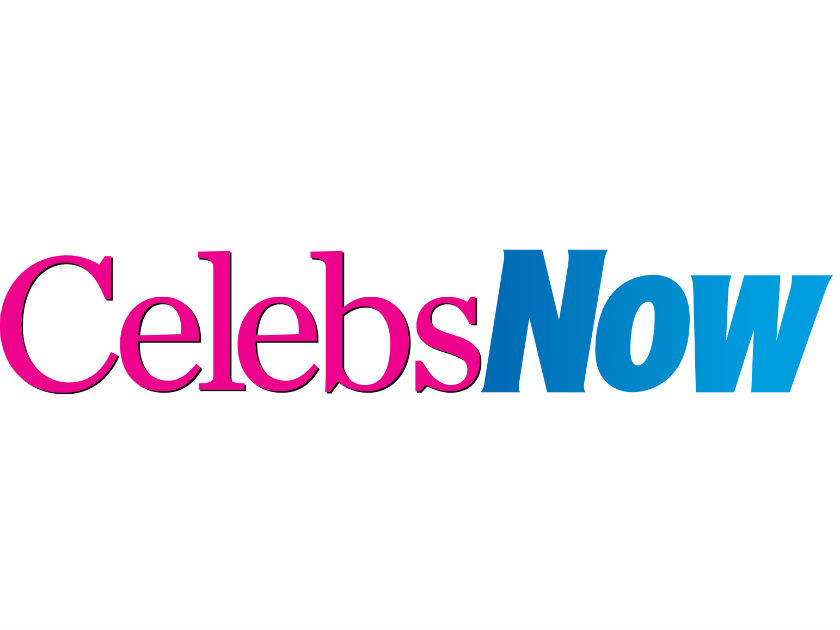 Now, after a challenging time with a failed marriage, becoming a mum and her split from Liam Payne, the singer is ready to get back on top – and she wants Simon Cowell to help her.
We can reveal that Cheryl and her mentor Simon have hatched a plan to turn the new BBC talent show The Greatest Dancer into 'The Cheryl Show'.
'Cheryl hasn't had the easiest time lately but she's determined to turn her new show into a success and do whatever it takes to win over the audience,' explained an insider.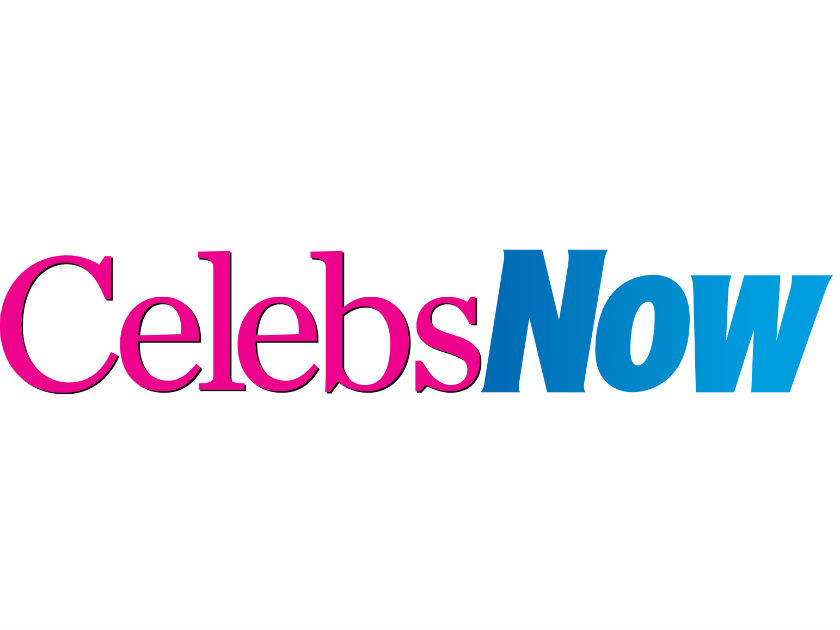 'She's never looked better and she's got a different attitude as well. She's focused on moving forward with her career and part of that is making sure The Greatest Dancer is a hit.'
More: Newly single Cheryl Cole shows Liam Payne what he's missing as she poses in hot pants for flirty snap
The dancing show is the first time both Cheryl and Simon have worked with the BBC, so it's important for them that it's a ratings winner, especially as it's set to go head to head against The Voice.
It looked like their plan was working when the auditions kicked off last week at the ICC in Birmingham, with Cheryl as a Dance Captain alongside Matthew Morrison and Strictly pro dancer Oti Mabuse.
And it seems Cheryl has settled in well to her new role of queen bee, as videos from the first round of auditions also showed her walking to the judging panel with her hit Call My Name playing in the background as well as dancing on the stage to another of her songs, Crazy Stupid Love.
'It was clearly all about Cheryl,' the insider explained. 'She had the best outfit in the publicity photos. She got the biggest cheer. She didn't let the smile leave her face. She wowed the audience with her dance moves. There was no doubt she was the head judge and she had earned her place to be there.'
The atmosphere in the arena was a return to the glory days and the reaction Cheryl received when she joined The X Factor in 2008. She left in 2011 to join the American panel of the show. She returned in 2014, signing a £1.5m contract, but never reached the same level of adoration.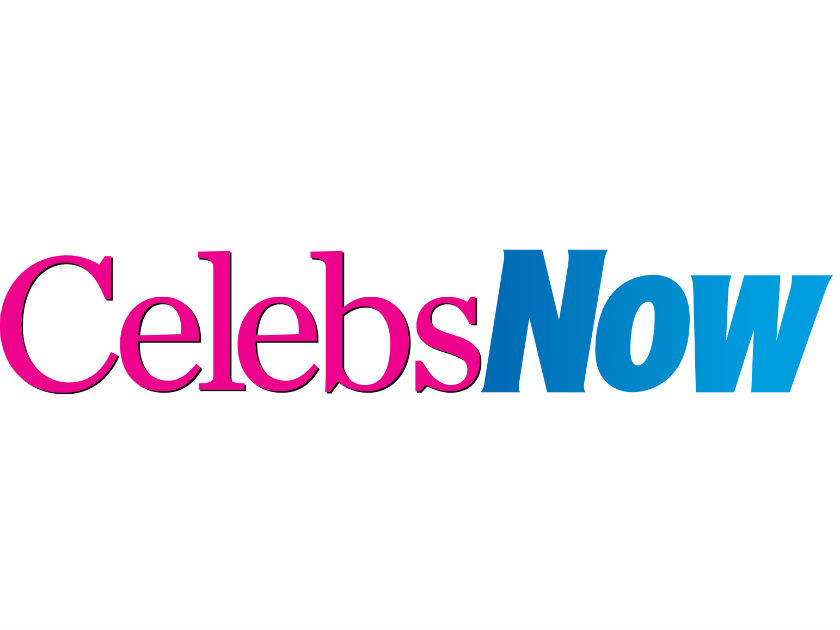 Being back on top in her career is particularly important for Cheryl as she deals with a difficult time in her personal life.
More: Cheryl Cole and Liam Payne fans spot something odd as former couple post new videos
The former Girls Aloud star split from Liam Payne, with whom she has a one-year-old son, eight weeks ago after two and a half years together.
It seems Liam, 24, has already moved on and has been spotted cuddling up to his new girlfriend Cairo Dwek just six weeks after the break-up.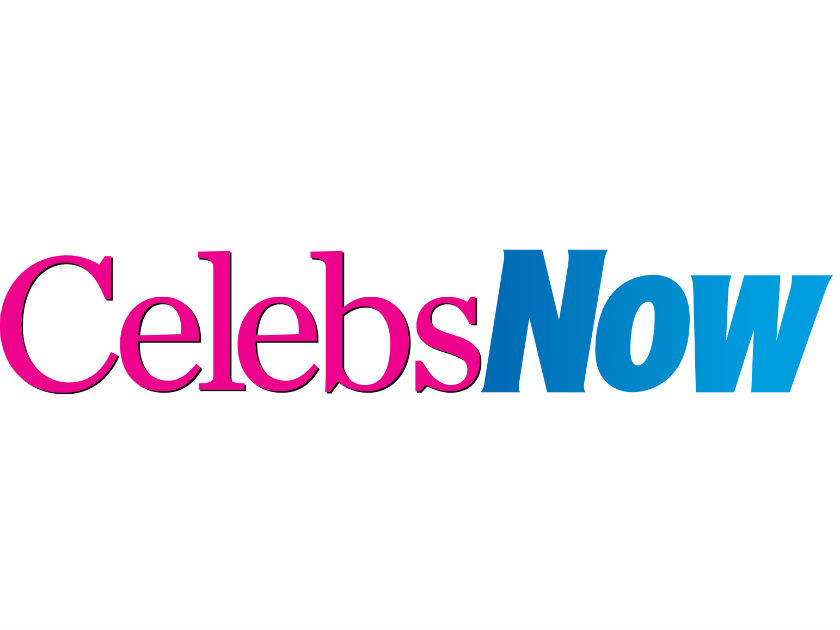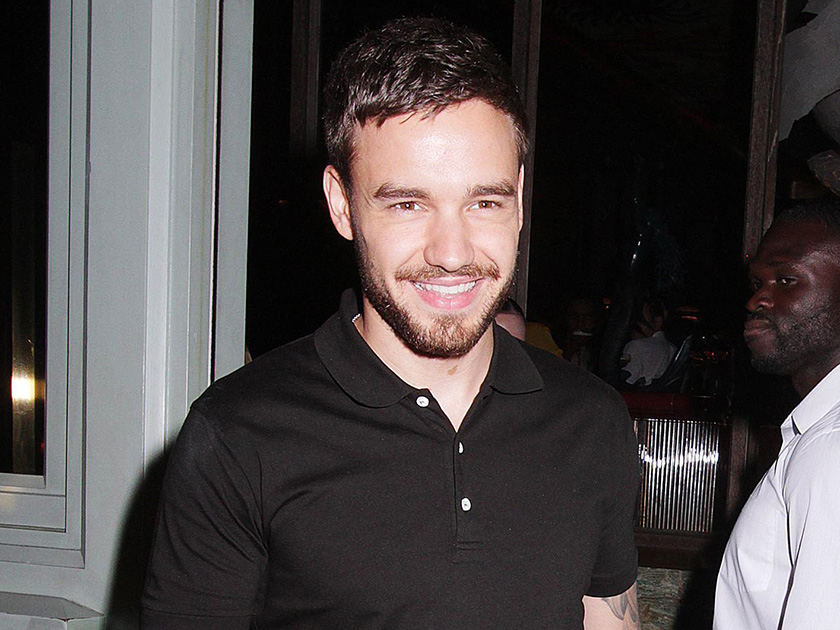 The couple went on a romantic holiday to Italy together with the One Direction star even cheekily putting his hand on the American Instagram star's bum as they left the posh Villa D'Este Hotel.
'When things go wrong in her personal life, Cheryl always throws herself back into work,' the insider added. 'She's determined to be on top again.'