Will Cheryl sit alongside Nicole Scherzinger and Sharon Osbourne?
While rumours of Cheryl's permanent return to The X Factor have been rife over the last few months – Simon Cowell has now gone one step further to hint at her possible comeback.
Despite admitting that he loves the current judging panel – consisting of Louis Walsh, Sharon Osbourne and Nicole Scherzinger – Simon revealed that he is so keen to have Cheryl rejoin The X Factor family, he's considering adding her as a fifth judge!
Best line-up EVER!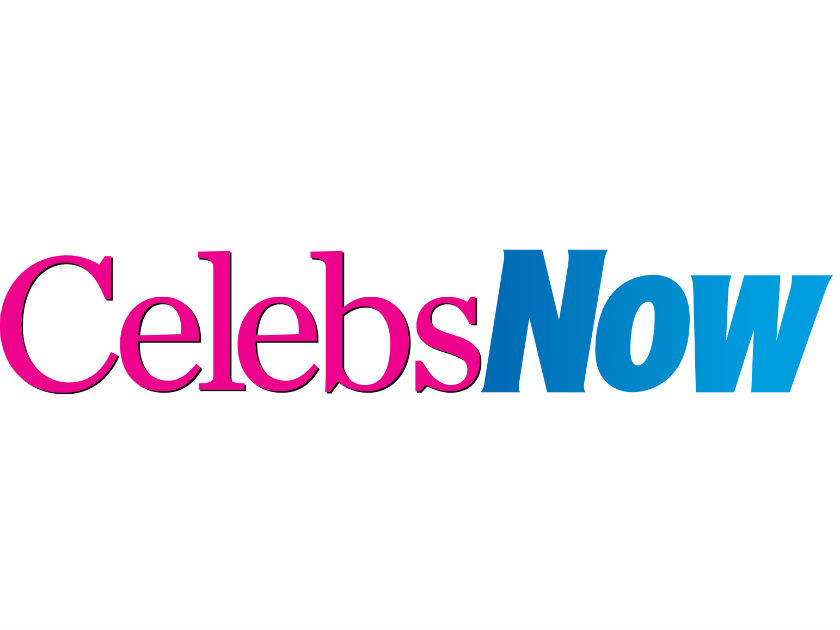 MORE: Simon Cowell admits he was thrown in PRISON aged 12 and you'll never guess why
He said: 'Nothing's a done deal and I do like this panel. But the good news is that now more people want to do the show than before. Is Cheryl keen to come back? She is, yes – I guess she is.
'I think I'll go into the New Year and then see how everyone feels. In the past, I've had to beg ­people to do the show, and it wasn't always that easy.
'People would do it for a ­season, and say, "Right, I'm not coming back." But now it's easier to do the show, it's much more fun,' he added to The Sun on Sunday. 'Maybe I'll have five people on the panel.'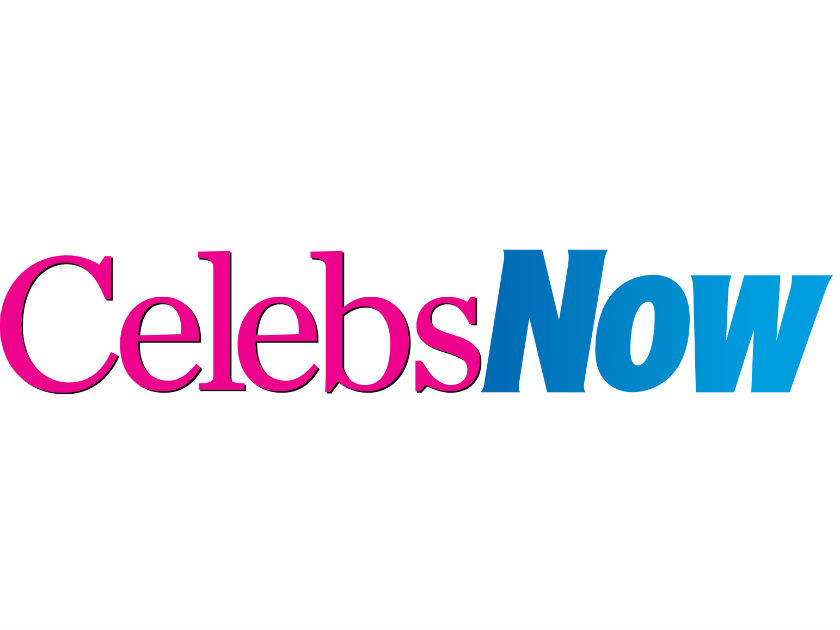 Cheryl made a sensational return to The X Factor this year to join Simon at Judges Houses, helping to choose the groups who made it through to the live shows.
While she has kept silent on rumours of a return to the show, it seemed that a spot had opened up for the star after Nicole hinted she may not be back next year.
The singer previously noted that she 'would love to come back next year' but added that 'ultimately I'm not the one ­writing the cheques'.
However, appearing on The Jonathan Ross Show in November, Nicole claimed that she has been asked back.
'I'd love to come back if y'all would have me back. They have asked me back so hopefully everything will work out,' she said.