Things get a little emosh on Britain's Got Talent
As well as some absolutely hilarious auditions, if there's one thing that can be expected from Britain's Got Talent, it's the constant back and forth banter between judges Simon Cowell and David Walliams.
From what we've seen in series past, David's the one who usually comes out on top. But since last series, major changes in the comedian's personal life has meant that Simon now has some extra sharp ammo to fire back with – and apparently, some jokes have reduced the usually jovial David to tears!
More: Get a first look at Britain's Got Talent series TEN!
Read: More Celebrity News
David split from Dutch supermodel Lara Stone in March 2015 after they 'drifted apart', and their divorce was finalised later that year in September.
It's clearly still a sore point for David, as fellow judge Amanda Holden has revealed that while David is quick to give out the sass, it seems he can't always take it himself: 'I might have said this before, but David asked me, "What shouldn't I say to Simon?" I said don't mention his height, his love life, all these things, and he just went in and did them all!' she revealed to Alan Carr on Thursday's episode of Chatty Man.
'I think this year Simon has out-funnied David, and if David had said something cruel to Simon, David comes back with one remark, and it's usually something horrible about David's divorce, and David shuts up with tears in his eyes and carries on judging.
'I know, but he started it!'
Eek. That's bound to have made things pretty awkward on set…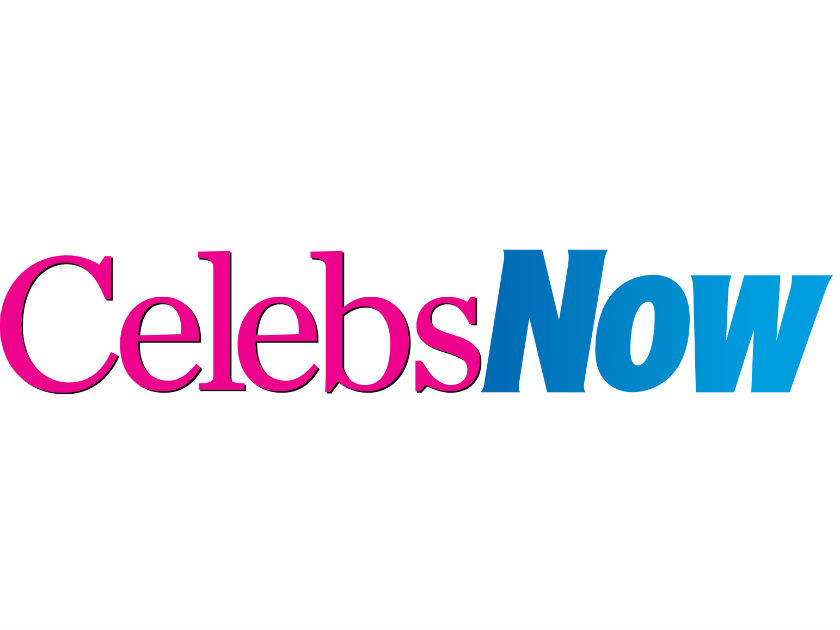 More: Simon Cowell breaks silence on Cheryl and Liam Payne's relationship!
Seeing a comedian get serious is a bit like seeing a dog walk on its hind legs – unsettling, surprising, but ultimately a little irresistible to watch. So, while we hope David's doing okay, we do wonder whether any of these scenes will make it into the show… tune into ITV at 7.00pm on Saturday 9th April to find out!