What a guy!
Simon Cowell raised in the ranks of top champ after this truly heartwarming act – surprising the mother of an ill toddler with an offer for £25,000 towards his treatment.
Kat Musgrove received a phone call from The X Factor boss while she sat by her young son Kian in hospital.
The mother told Metro: 'It was a really amazing boost. When he called me, I just thought "wow, is this really true?" Everyone's support has really helped me feel more positive about it.
'I think I would struggle a lot more going through if it weren't for the support, the kindness and the donations from the public.'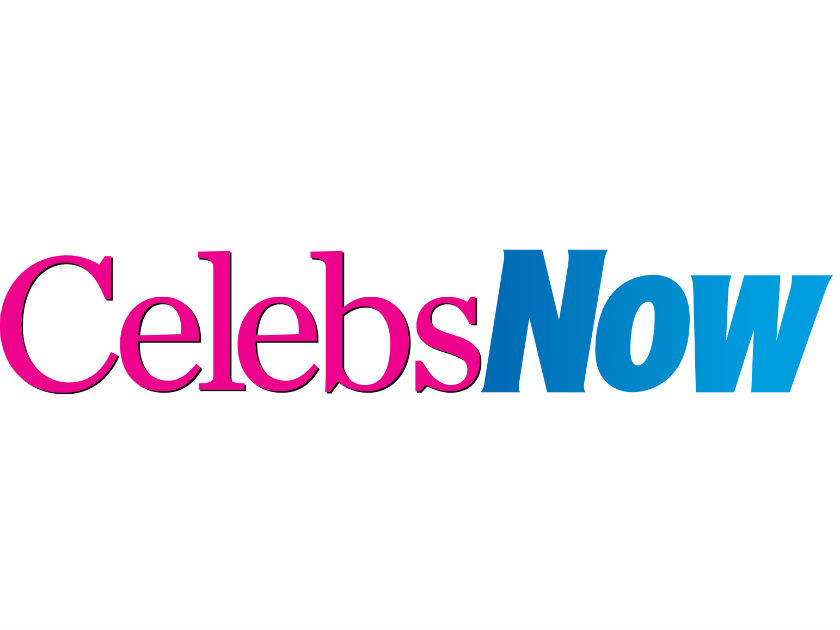 READ THE LATEST CELEBRITY NEWS
The two-year-old needs to raise £555,000 for relapse treatment in New York after being diagnosed with neuroblastoma, an aggressive form of cancer that affects children.
Poor Kian was first diagnosed with the disease in 2013 where he developed 27 separate tumours, and after eight months of chemotherapy, radiotherapy and other difficult treatments, the cancer was no longer detectable. Unfortunately, in December they were informed that it returned.
But in an incredibly inspirational turn, fundraisers managed to raise £400,000, along with Simon Cowell's £25,000 AND he's agreed to fund the flight overseas.
Simon Cowell commented on Twitter, writing: 'Kian Musgrove is a truly brave young boy. I have just spoken to his mum.
'Let's help get him to NYC for the life-saving treatment he needs.'
And the best part? Kian's a right little fighter.
Kat told the paper: 'I was starting to worry so much and I actually thought he might not make it this time but he has really turned a corner. He has been a totally different child these last few days, he's kian again.
'He's smiling and happy – he can't stand or walk yet and he's not 100%, it'll take a little while but he's definitely getting there. He is a real fighter.'
You go Kian, we're all rooting for you buddy!
You can donate to Kian's treatment HERE
@TomCapon