This explains the nice change of heart...
For so long Simon Cowell has been known as the Mr Nasty judge, but if anyone can melt the Britain's Got Talent Ice King's heart, it's his son.
And just how he gushes over two-year-old Eric might just be proof that Mr Cowell has gone all soft.
The music mogul has admitted that he brings the little guy – who he had with partner Lauren Silverman – to America's Got Talent auditions and he uses Eric's tastes to help him judge.
Speaking to PEOPLE magazine, the 56-year-old said: 'He's the world's cutest little boy. I've got to tell you, he's going to be my little right-hand man – anything he likes I like. He's brilliant, he comes down to the auditions and really enjoys the acts.
'He's very good to watch, funnily enough, because I can see when he's bored and when he's up dancing. He's a good critic already. He's unpaid, but he's helping me!'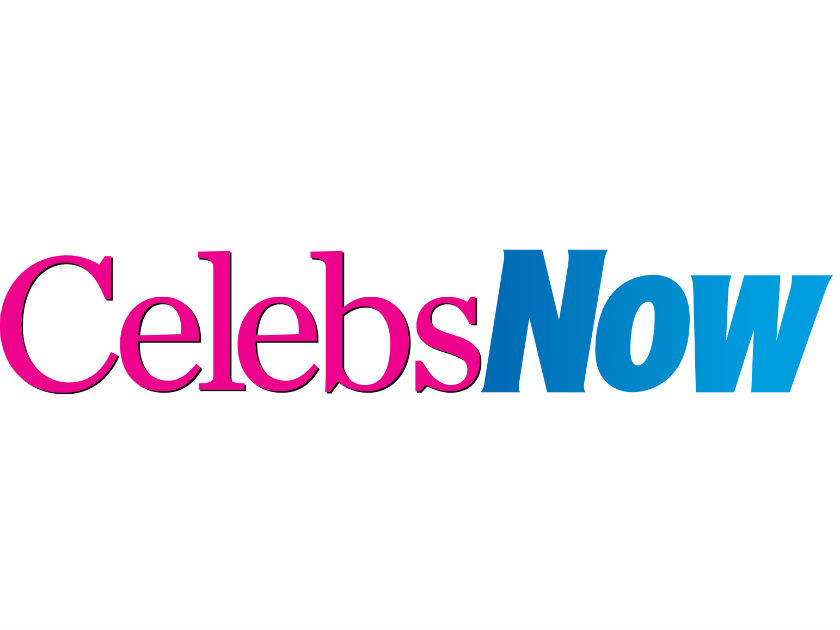 READ THE LATEST CELEBRITY NEWS
So that's one way to beat the judging super-villain: make his son happy, and you're through to the next round.
And it's not just his boy that's making him all soft – he even admitted to feeling like a new boy on the judging panel that he put together. The judge is joinging Heidi Klum, Mel B and Howie Mandel on this year's panel.
'What was funny was that I felt like the new boy on AGT because these guys have worked together for so long. They kept kidding that I was the boss.
'I thought they were the boss and I was the new boy who has gone to a new school and hoped they liked me. Actually we got on brilliantly – it was much, much easier than I thought it was going to be.'
Ohhh, you big softie. What happened to the original Mr Nasty?
@TomCapon