The X Factor boss was forced to call the police during the scary altercation
He may be one of the most powerful men in TV, but this week Simon Cowell faced a VERY scary run-in when his neighbour reportedly threatened him with a golf club.
According the The Sun, the star's neighbour got riled up over a parking issue on Tuesday night as The X Factor boss was preparing to leave his mansion for a Christmas party.
As the row erupted in the music mogul's cul-de-sac in Kensington, the neighbour reportedly shouted that he was going to 'smash up' the luxury cars, before yelling: 'I've had enough of Simon Cowell.'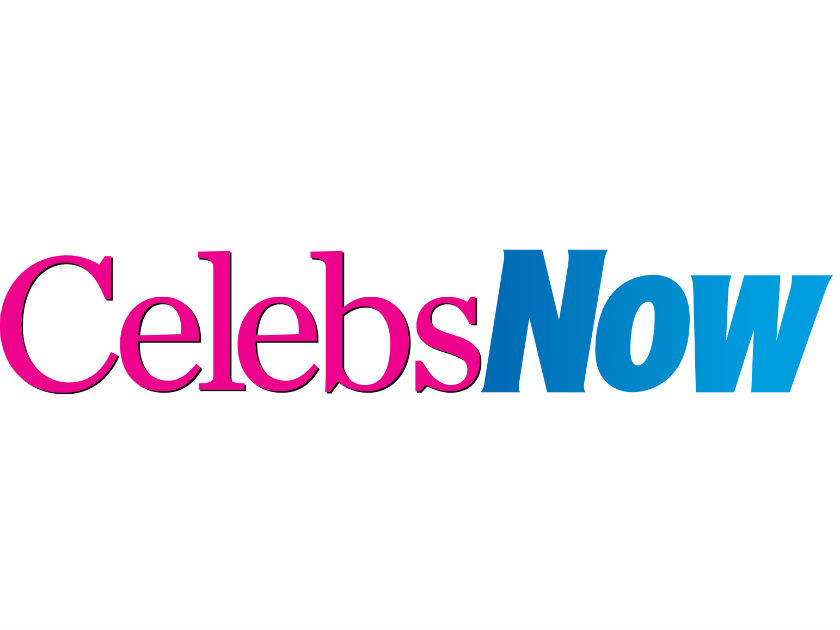 The argument got so heated that police even had to be called. But the neighbour – who hasn't been named – clearly stood by his actions as he then went on to brand 58-year-old Simon a 't***' in a rant the next day.
MORE: Simon Cowell drops biggest hint yet that Cheryl WILL rejoin The X Factor – you won't believe what he's planning
'I wrote a sign on my door saying, "Please do not park in front of my house" and they still did it,' he told The Sun.
'But I'm always unhappy with Cowell – he's a t***. Who is he? Some prat – the X Factor guy? I lost my temper last night and I'll do it again – do not park near my frontage. It happens every night.'
Before adding: 'I'm sick of his face.'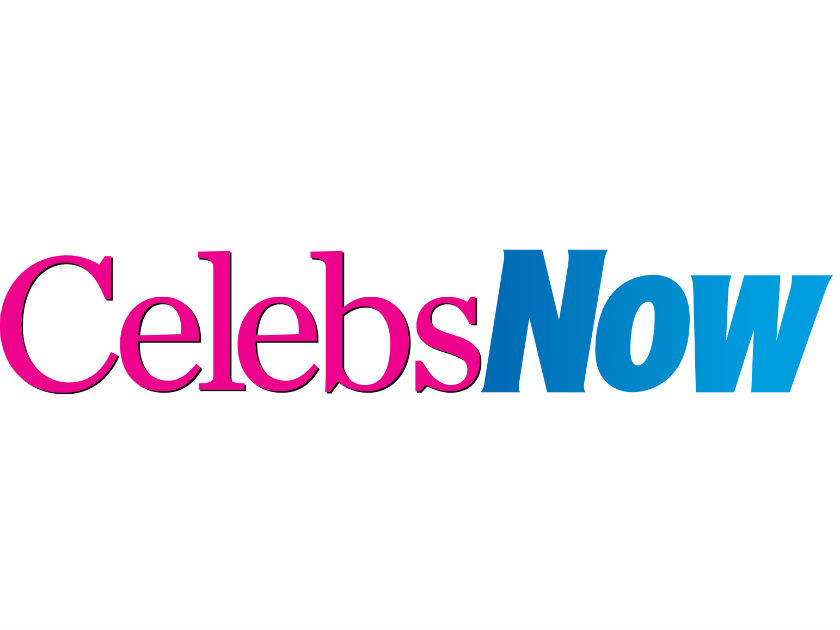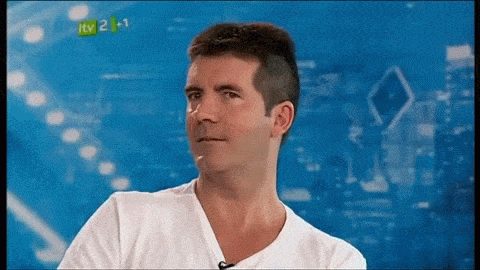 Witnesses to the alleged altercation claim the man was 'screaming' outside Simon's £10million pad which he shares with girlfriend Lauren Silverman, 39, and their three-year-old son, Eric.
Police were then reportedly called after the dad-of-one's security team were unable to calm the situation down, before two passing officers on motorbikes apparently managed to diffuse the bust-up.
Phew, luckily no one was harmed during the scary altercation but Simon is yet to comment.