The music mogul is planning something special
Simon Cowell has revealed plans to produce a charity single in aid of those involved in the tragic Grenfell Tower blaze on Wednesday.
The 57-year-old took to Twitter on Thursday evening to share his condolences to all who lost their lives in the west London fire, writing: 'I am watching footage of the Grenfell Tower fire in London. Heartbreaking.
'We hope to confirm a record tomorrow which will raise some money for the many people affected by this tragedy. Making calls tonight.'
MORE: Adele praised for visiting the scene of Grenfell Tower blaze and comforting people involved
Soon after social media was buzzing with speculation over who would lend their voices to record, after Adele and Rita Ora were pictured on the scene earlier in the week.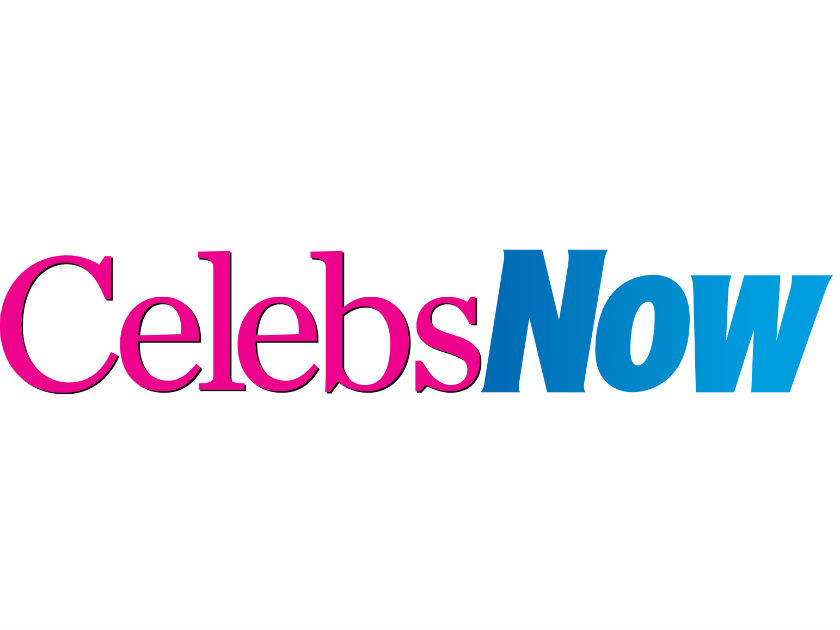 One person wrote: 'A record with British artists would be amazing. Cheryl, Little Mix, Adele, Rita, Ed [Sheeran], Sam [Smith] etc.
'And this would genuinely help as well, as people living in the area don't have much money.'
MORE: Good Morning Britain fans shocked by distressing Grenfell Tower fire footage shown
Many Twitter users seemed convinced Adele and Rita would be involved after they rushed to help people involved in the horrifying blaze, and Simon was praised for his idea.
Another commented: 'I just feel like Simon Cowell is a really nice guy now and that's the type of change we need in this world.'
But not everyone was as positive about The X Factor judge's plans, with one fuming: 'Can we stop waiting for disasters and horrific events to happen before these extremely wealthy people rally round to help!'
Dad-of-one Simon previously worked on a charity single to benefit victims of the Haiti earthquake in 2010.
His version of Everybody Hurts by REM featured Mariah Carey, Kylie Minogue and Michael Buble.
Who do you think will be involved in the London Fire single? Let us know on Facebook and Twitter.