Katie's ex worried that she was more than just friends with Simon
Simon Cowell has set the record straight about his relationship with Katie Price after shock claims from her ex-fiancé Leandro Penna.
The Argentinian model – who split from Katie, 38, in 2012 – admits he suspected his former love of having an affair with Simon when she apparently stayed out all night for a business meeting with him.
Troll who targetted Katie Price's son apologises for VILE abuse
Leo claims to have read texts on Katie's phone that sparked his suspicions and he then confronted her when she returned home at 8am after seeing Simon.
'I asked her if she'd f***** Simon and she said, "No, of course not",' Leo tells The Sun. 'She was angry, she asked me where I got that from.
'In the end, I told her: "I'd read the texts, you lie". We barely spoke for the next few weeks.
'It's the reason I split up with her.'
However, a rep for Simon, 57, has denied the allegations and insists that the X Factor boss didn't have sex with Katie at their meeting.
'These are very historic rumours, going back at least five years,' his spokesperson tells MailOnline. 'Simon and Katie have long been friends – and nothing more.'
Katie and Simon have been linked in the past and have always been full of praise for each other as mates.
Simon even joked in 2013 that he wouldn't mind having a threesome with Pricey and Britain's Got Talent star Francine Lewis.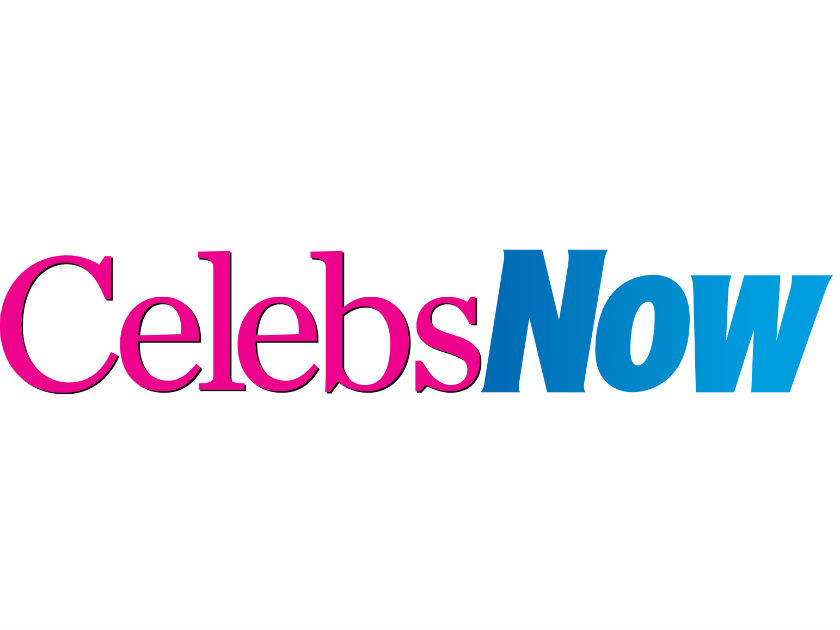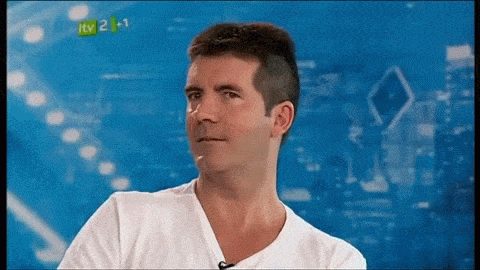 They're both settled down these days though. Mum-of-five Katie has been married to third husband Kieran Hayler since 2013 whilst Simon has a son, Eric, with his socialite girlfriend Lauren Silverman.
It was just a few months before she started dating Kieran that Katie had split from Leo and at the time she said it was a mutual decision.
'Leo and I have had a lovely fun time for a couple of years, we will always feel deep affection for each other, but sometimes relationships just run their course,' a statement on her website read.
But the glamour model has recently seemed keen to erase Leo from her past, having finally covered up the tattoo of his name on her ankle.
Katie has yet to publicly address Leo's claims about her relationship with Simon.