But he'd only make a move if she was single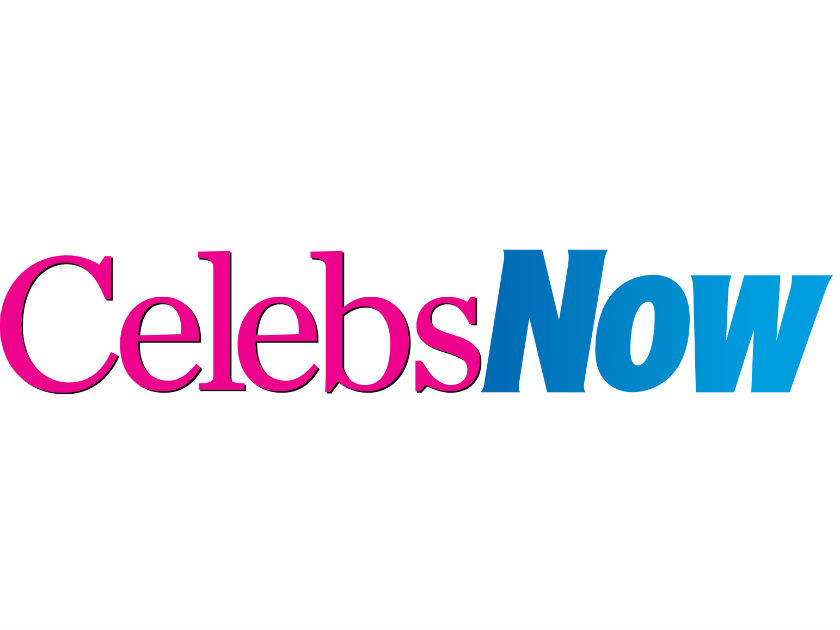 Simon Cowell has admitted to having a crush on fellow X Factor judge Cheryl Cole.
 
But the music mogul would only make a move on the Girls Aloud star if she wasn't in a relationship.
'I'm going to get into so much trouble after this,' he said when asked which celeb he'd like to kiss.
'I want a disclaimer first of all that I'm going to say this person as if they weren't married… so I am going to say Cheryl Cole. Who wouldn't?'

Simon, 49, split from long-term girlfriend Terri Seymour, 34, in October.
Cheryl, 25, is married to Chelsea footballer Ashley Cole, 27.
SEE PICS Cheryl and Ashley Cole – a marriage that
survives>>