Music mogul and girlfriend haven't parted ways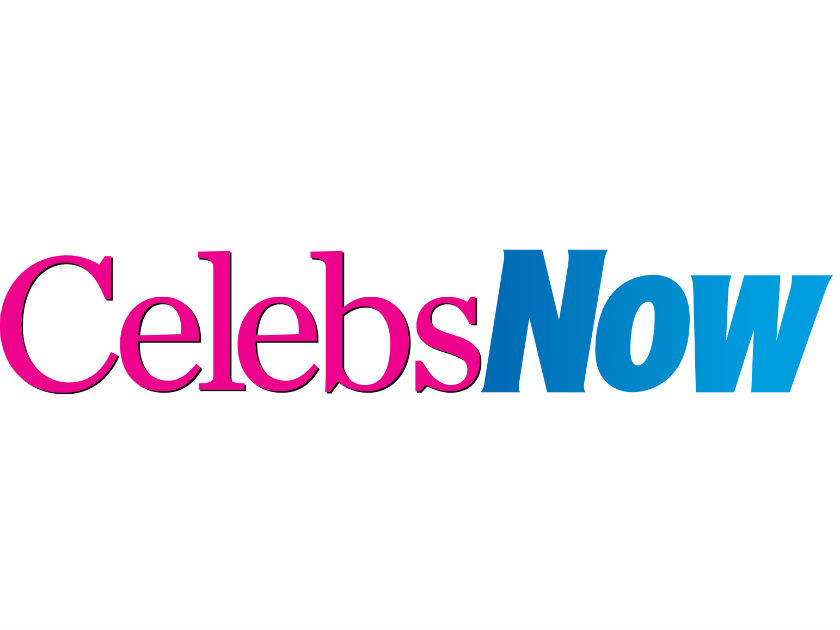 Simon Cowell's rep has rubbished claims The X Factor judge has broken up with his squeeze Terri Seymour.
A mag reported he had a massive row with his long-term girlfriend, which resulted in him banning her from a holiday.
Simon allegedly ditched TV presenter Terri to go to St Tropez with his ex Sinitta, 39, and hypnotist Paul McKenna, 44,
And he was said to have bought her a £2.3million LA home as a 'parting gift'.
But his rep insists everything's fine between the pair.
'This story is nonsense,' his spokesman tells Metro. 'Simon's trip was planned and Terri couldn't make it because she had scheduled work in the States.'
Simon, 48, and Terri, 34, have dated for 6 years.