X-Factor judge wants to make records with the supermodel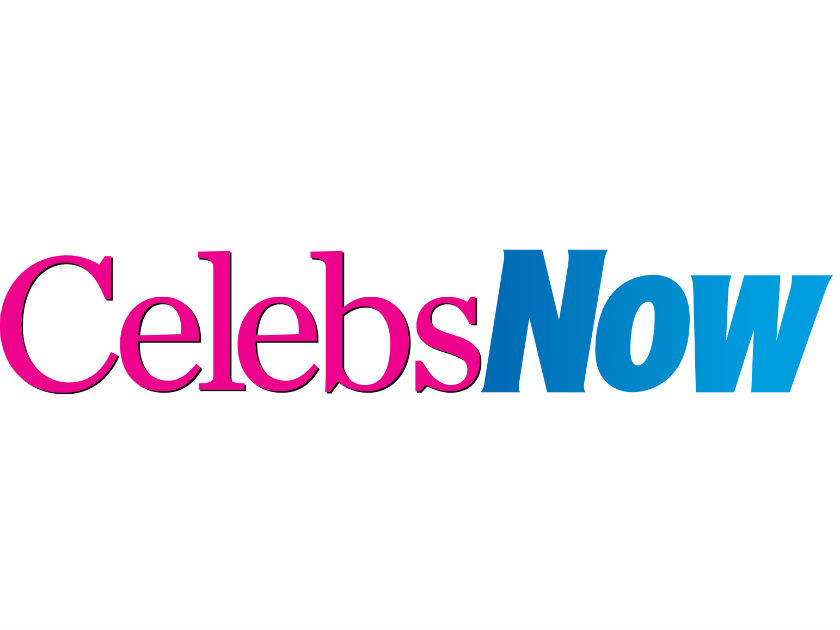 Music mogul Simon Cowell has said he'd love to sign up Kate Moss.

And he doesn't care whether the 31-year-old supermodel, who sang on stage with her boyfriend Pete Doherty at Babyshambles' Dublin concert, actually has a good voice.

Simon says: 'I'd like to offer Kate Moss a recording contract, whether she can sing or not. The thing about Kate is that she's a star – it's the "Kate factor". People attach themselves to her and instantly become interesting.'

But he said there's no way he'd want to offer Pete a contract because his no-shows would drive him mad.