One of the biggest names in British music hasn't exactly bought the most romantic of presents
Simon Cowell just performed a joke that only the music mogul could get away with: he bought his girlfriend Lauren Silverman a hypnotist to cure her 'shopping addiction.'
Now that's a hint if we've ever heard one. You could've just left a note on the fridge, Si.
The X Factor boss actually won the treatment from celebrity hypnotist Paul McKenna at a charity auction for stray dogs in Barbados. So he might not be in the, ahem, dog house, since it is all for a good cause.
Though we like to imagine he set up the entire fundraiser just to make this hint.
READ THE LATEST CELEBRITY NEWS
A source spoke to The Sun, 'It was a huge joke and the whole room roared with laughter when he bid. Simon is concerned with Lauren's shopping and thought this was a great way to bring up the subject without being too confrontational.
'Lauren, her mum and stepmum thought it was great fun. She was a bit concerned later that Paul might make her look silly while under a spell.'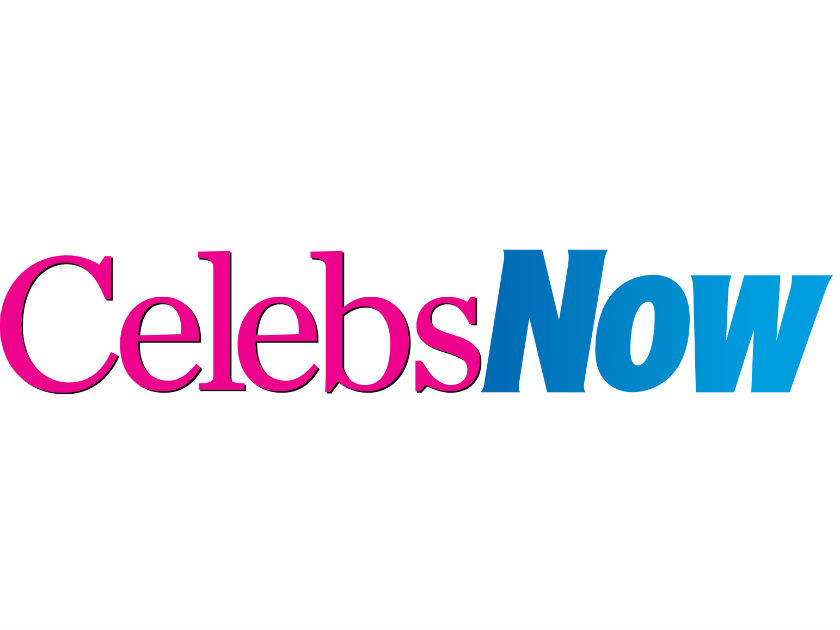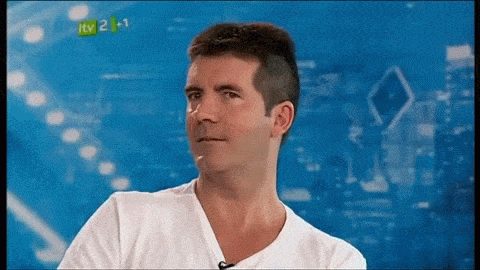 Paul McKenna is known for his self-help hypnotherapy, appearing on the TV show I Can Make You Thin and has written a series of books such as Change your Life 7 Days.
It is really fun and games though as Paul and Simon are friends, with the TV hypnotist having asked Simon to be his best man when he marries his fiancé, personal assistant Kate Davey.
MORE: X Factor's Louisa Johnson vows to defeat her single flop!
The whole stopping-Lauren-spending-money thing might be worthwhile for Simon, as this year has been one of his worst financially: The X Factor had the series' lowest ever ratings, Louisa Johnson had the lowest sales for any winner and it was reported he was being sued in the states for $5 million.
Yikes, well he's enjoying himself now while on holiday with son, Eric, 22 months and Lauren's son Daniel, nine. It's probably hard to think of the years woes when you are spending New Year's in paradise.
WATCH: Now goes backstage at The X Factor
Tom Capon/@TomCapon