We couldn't be happier for this contestant


Britain's Got Talent sees a whole host of the nation's finest talent acts flock to our screens every year, and now judge Simon Cowell has helped one special contestant.
This year's series ended at the beginning of June with musician Tokio Myers being crowned the winner.
But who could forget judge Alesha Dixon's golden buzzer act MerseyGirls.
READ: 'It's weird but it's happening': Robbie Williams opens up about battle with rare health condition
Alesha sent the dance group straight through to the semi-finals after their first audition, but the real shock was when 15-year-old Julia Carlile revealed that she suffers from scoliosis.
Scoliosis is a curvature in the spine that can be extremely painful and doesn't normally improve without treatment.
During the dance group's first audition, Julia said: 'I have to have surgery soon, and after surgery I won't be able to dance, so this is my last chance because I've always wanted to do it.'
To which fellow judge Simon responded: 'Are you serious? You've got an amazing attitude I've got to tell you.'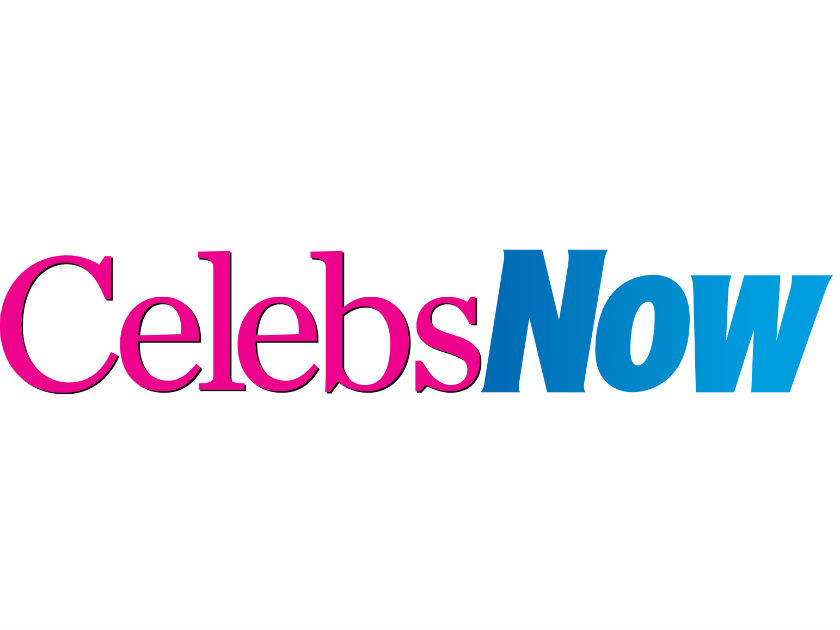 And it appears as though the music mogul was so moved by Julia, that it has now been revealed that Simon is paying for her life-changing surgery.
Julia took to Twitter to share the exciting news with Alesha, writing: '@AleshaOfficial Just to let you know Simon paid for my surgery in America and it's on Monday. without you none of this would have happend!'
To which Alesha replied sharing her glee at the 'heart warming news.'
Julia had previously revealed on ITV's This Morning that Simon had mentioned paying for her surgery after their first audition, the dancer revealed: 'Simon came and spoke to us back stage. Just walking off stage and he said he was paying for it and I couldn't believe it.'
And Simon has definitely stayed true to his word.
Julia has revealed that her surgery will take place on Monday and we want to wish her all the best and a smooth recovery.