The 2017 series hasn't gone down entirely well with Simon
Britain's Got Talent might have only just ended but Simon Cowell is already planning to dramatically switch things up in next year's series.
The judge has vowed to make a controversial change to BGT in 2018 by STOPPING the public from choosing which contestants go through to the final, having felt annoyed that he and the panel weren't given a casting vote this year.
Britain's Got Talent 2017 final: Did you spot THESE gaffes?
And given that his favourites including his golden buzzer act Sarah Ikumu didn't earn enough of the public vote make it through, it's easy to see why he wasn't a fan of the system.
'I don't know who made the decision about the judges not having the casting vote,' says Simon, 57.
'I do think it will be the last time we do it as I do think we had some say in the first stage and I think you have to be consistent.
'It is always worth trying new things but next year we will probably go back to what we normally do.'
This year's series of Britain's Got Talent was won by pianist Tokio Myers but Simon has hinted that he and fellow judges Amanda Holden, David Walliams and Alesha Dixon often pick different acts to the viewers at home.
'The public tend to go with their heart on these shows,' Simon tells the Daily Star. 'The contestants trust the show and they think they can get something out of it.
'But if you are not going to get anything out of it that is when the standard drops.'
The dad-of-one is also irked that the lack of decision-making during the live shows left the judges with little to do.
'On the live shows we actually don't do anything,' he admits. 'Amanda says it is like a posh Gogglebox. All we do is talk.
'I don't think we will be like this again. It is like "why have I bothered to turn up?"'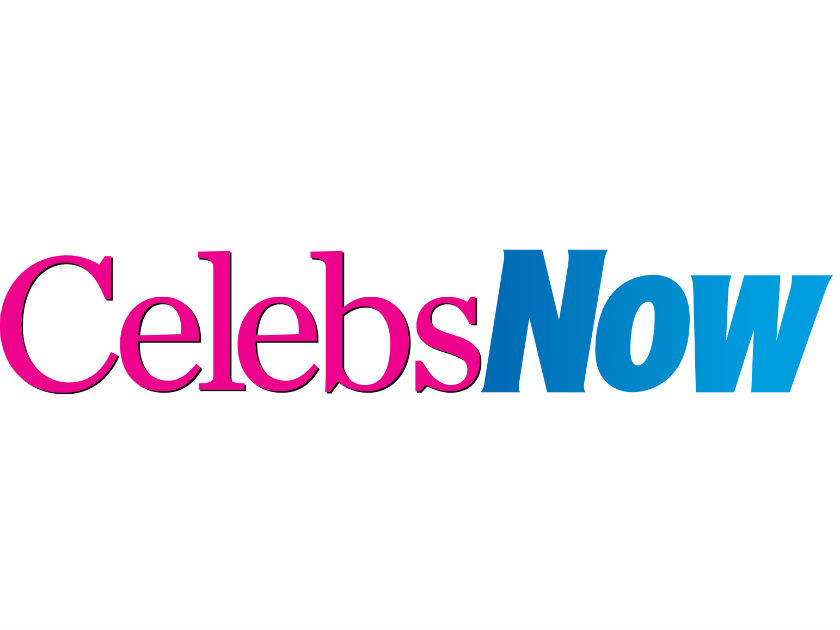 Yikes. Whilst Simon is keen to make changes, many Britain's Got Talent viewers are NOT happy that he's planning on taking the public vote away for the final.
'No point in watching if we dont get to vote,' one fan commented online, whilst another wrote: 'But it's the point of the show to have a public vote. If you want to solely pick the winner simon then just hold private auditions in your office and pick someone yourself.'
Meanwhile one angry viewer fumed: 'So he is basically saying, when it comes to talent, the public don't know what they are talking about. OK? Well personally I think the public got it right. Tokio Myers is a very talented guy and a worthy winner. Singers really should be on X Factor or The Voice, I don't think the public like seeing them on BGT?'
What do you think to this change to Britain's Got Talent? Let us know @CelebsNow!