The music mogul has opened up about his crazy work life


You don't become the music mogul that is Simon Cowell, without working some seriously long hours.
But, in a very candid interview the 59-year-old has opened up about how his hectic work life left him feeling like a 'vampire'.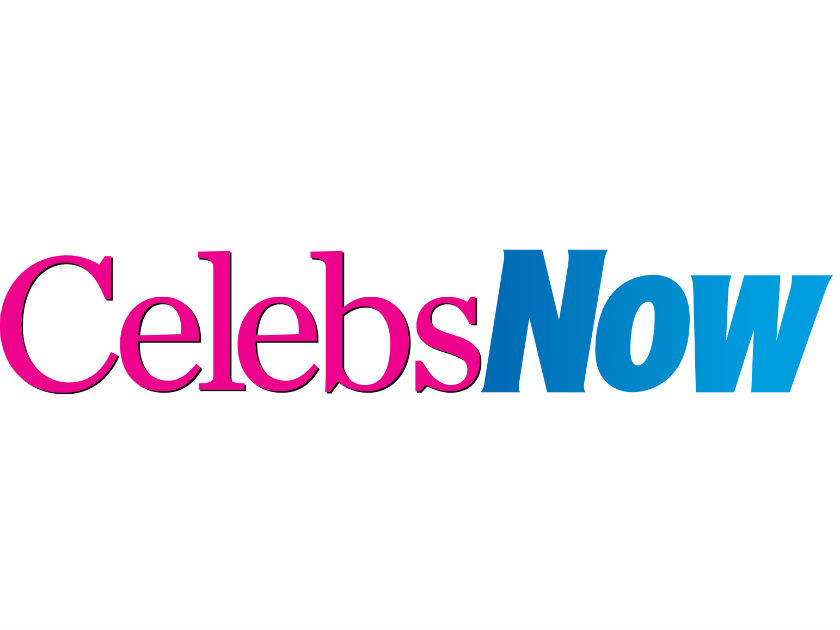 'I was like a vampire. For years I would not go to bed until eight in the morning. It was a wake-up call. I think stress, if you want my honest opinion, is the biggest killer of all,' Simon revealed in an interview with The Sun.
MORE: I'm A Celebrity 2018: Meet the OFFICIAL jungle line up… from John Barrowman to Eastenders' Rita Simons!
'I've stopped all the crazy late-night phone calls and the late-night meetings. That was the problem. Suddenly you go, "I can't live like this any more",' he continued.
But, it's clear that his and girlfriend Lauren Silverman's son, Eric, four, has been the key to his lifestyle change, with Simon admitting: 'You don't want your son walking in when you're always asleep in the afternoon. I mean, that's not great.'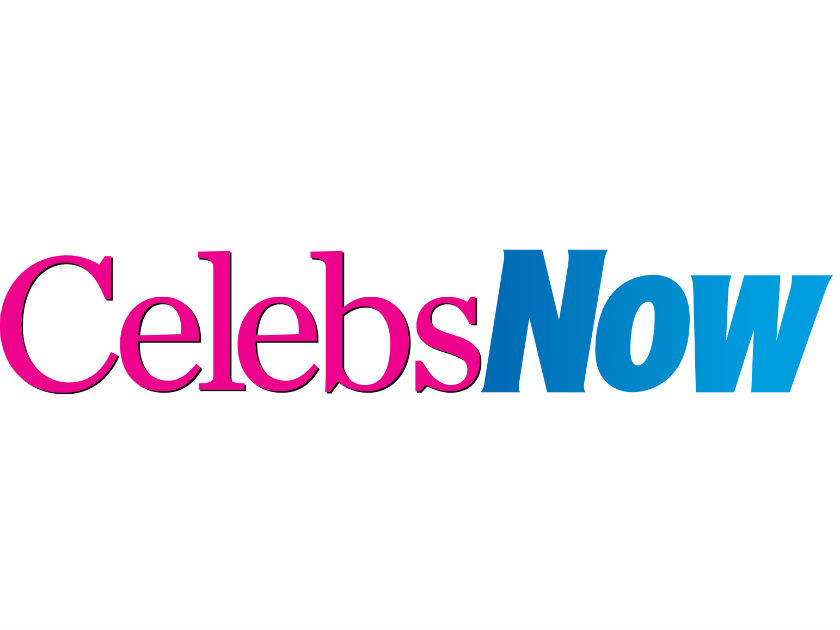 Simon sparked real concern when he fell down the stairs while going to get a glass of milk in his London home last October, but it looks like he is happier than ever.
'Going back to Eric, I have laughed more this year than I have in years and I think it's one of the best medicines in the world.'
And, it seems as though the X Factor boss has even become more relaxed when it comes to the show's popularity.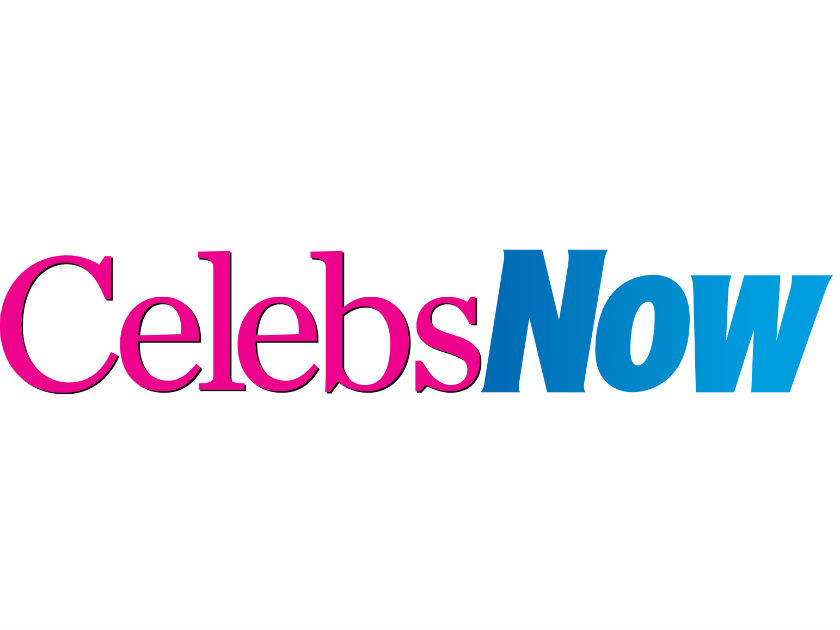 'My perspective on life is slightly different than it used to be. I used to be really competitive, read the ratings and have white knuckles. Now I find it funny,' he confessed.
'At the end of the day I always go back to Eric, who will hopefully one day be running these shows — one day, please God.'
Well, it looks Simon just may have finally found the perfect work / life balance.