There hasn't been a single reality show this year without someone labeling it a fix, and the X Factor seems to be at the centre of most of them.
First there was #shoegate, where finalist Louisa Johnson was spotted by eagle-eyed viewers wearing two different pairs of shoes to the same audition. This led many to be believe that she was given extra chances to impress Rita Ora, her mentor.
Then co-presenter Olly Murs announced Monica Michaels was leaving the competition – before being handed the results envelope.
But finally head judge Simon Cowell has publically rubbished the claims, speaking to the Daily Star, 'The show isn't fixed and I certainly didn't tell the other judges who to save.
'I can categorically say we don't do that.'
Simon's speaking about the accusations fans allegedly heard him tell fellow judges to send Anton Stephans home in a sing-off with Che Chesterman.
Last night more fix allegations have been thrown at the music mogul's show, though this one does seem to be grasping at 'fix'-straws. Viewers could apparently see Lauren Murray mouthing 'it's Louisa' before it was announced that it was her competitor making it through to the final.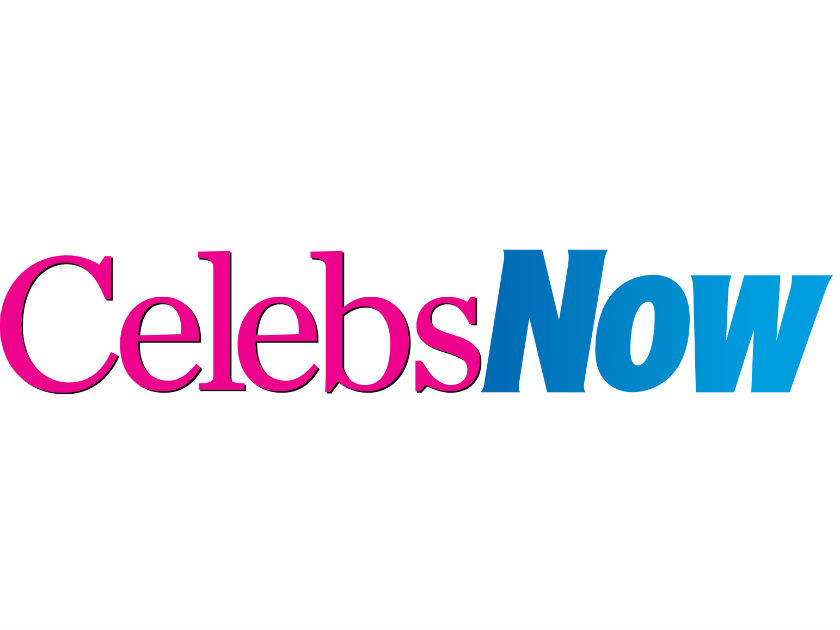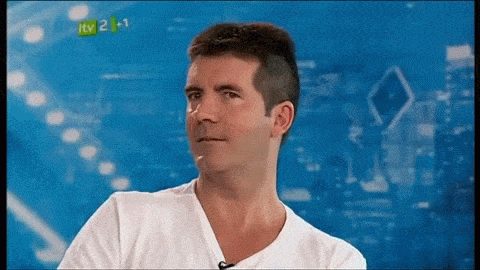 Right…
Simon Cowell went on to say, 'The whole point with the sing-off is whoever does best on the night deserves to go through… end of. And there's no influence, no one knows the result.'
Lauren also put down any rumours she knew in advance that she was going, telling Metro.co.uk, 'I can't comment because I don't even know… I don't know what that is all about.'
Fix-allegations aside, this year has been one of the most dramatic X Factor seasons yet, with arguments, shock exits and more! With the final this weekend, we can't wait to see what the show has left to throw at us.
Tom Capon
WATCH: X Factor finalists wish Now readers a happy birthday!