The music mogul shows off his culinary skills with gift for friend Sharon...
Who knew Simon Cowell was a dab-hand in the kitchen? We're so used to seeing The X Factor boss sat on the judging panel of the ITV show that we never imagined the music mogul could be nifty in the kitchen.
But he's rustled up a tasty trifle for friend Sharon Osbourne and her husband Ozzy and the star couldn't wait to share her excitement with her fans on Instagram.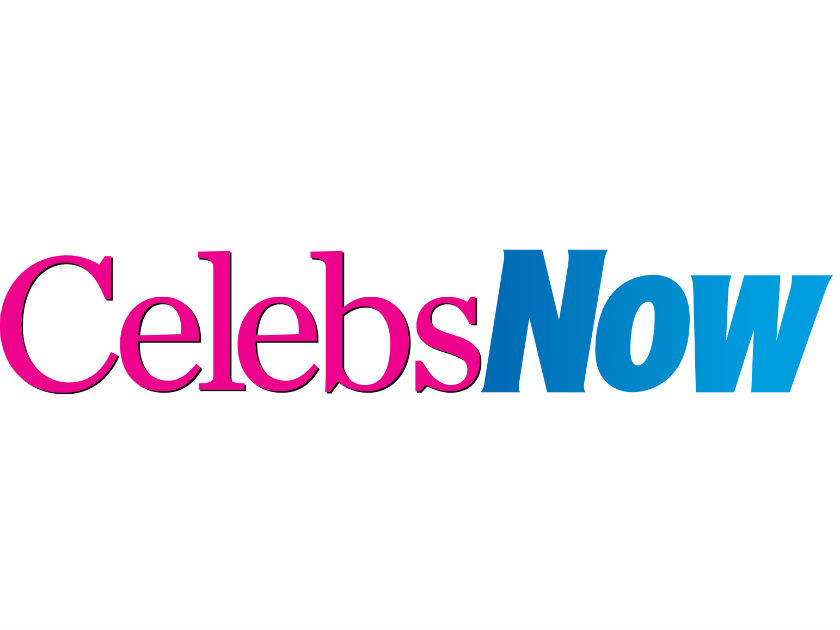 She uploaded a photo of her feeding husband Ozzy a bit of the trifle straight from the bowl whilst stood in the kitchen, and captioned it: '@SimonCowell and Lauren Silverman sent us the gift of this homemade trifle, and it's the best gift we have ever received.'
But fans were more taken aback by the size of Sharon's oven, chopping board and her quirky kettle.
One fan wrote, 'yummy trifle but i want that kettle' another said, '@sharonosbourne I would do anything to have that stove or your kitchen for that matter!!' and a third added: 'The stove, tea kettle and butcher block!! Wow!! Can u decorate my home plzzzzzz?'
While we wonder why Simon has sent Sharon a delicious dessert, maybe it's a peace offering following reports that her and Louis Walsh were going to be axed from this years show.
At the time, a source said the star was demanding a £2m payout, 'It would cost £3.5million to pay them both off – it's money ITV don't have. Sharon will get the money owed to her if she does go.'
Meanwhile Louis spilled, 'My contract is watertight. I've checked it out with someone and have told Simon that. He has asked me to come and see him in LA. I have spoken to Sharon. She's said they can only sack us if they pay us. Sharon did say she was surprised she hadn't been given any filming dates. I don't think they've finalised what they're going to do with the panel. We have three-year contracts. We both do.'
So is the trifle a sweetener? Whether it is or isn't, it's still sweet… and if it tastes as good as it looks someone please sign up Simon for the Great British Bake Off.