Sounds like there was a bit of an awkward moment thanks to this remark
Simon Cowell and David Walliams have always loved a bit of banter but it sounds like things might have gone a bit too far recently…
David, 44, was reportedly left stunned when Simon, 56, made a jibe about the comedian's split from wife Lara Stone in front of a huge audience at Britain's Got Talent auditions in London. Awkward.
Simon Cowell's brother talks Cheryl marriage split
Apparently it all started when Simon asked a contestant: 'Why aren't you married?'
Given that Mr Cowell himself hasn't tied the knot with partner Lauren Silverman yet, David cut in to ask why he wasn't betrothed.
Simon then made the dig at David's divorce when he replied: 'Well, why aren't you married?' Eek.
The cheeky remark left David 'visibly shocked', reports The Sun, and he sat 'stony-faced' and remained quiet.
'David was pretty shocked that his marriage was mentioned,' a source says.
'You could tell Simon knew straight away that he had put his foot in it. David was a little caught out by the comment.'
It sounds like the pair made up following the uncomfortable exchange though as David approached Simon afterwards.
'While they were waiting for the next act to come out, he went to talk to Simon,' the insider reveals.
'He sat on the desk next to him and they had a few words with each other and seemed to sort it out.
'Simon and David's relationship is all about the banter and this was just part of the fun.'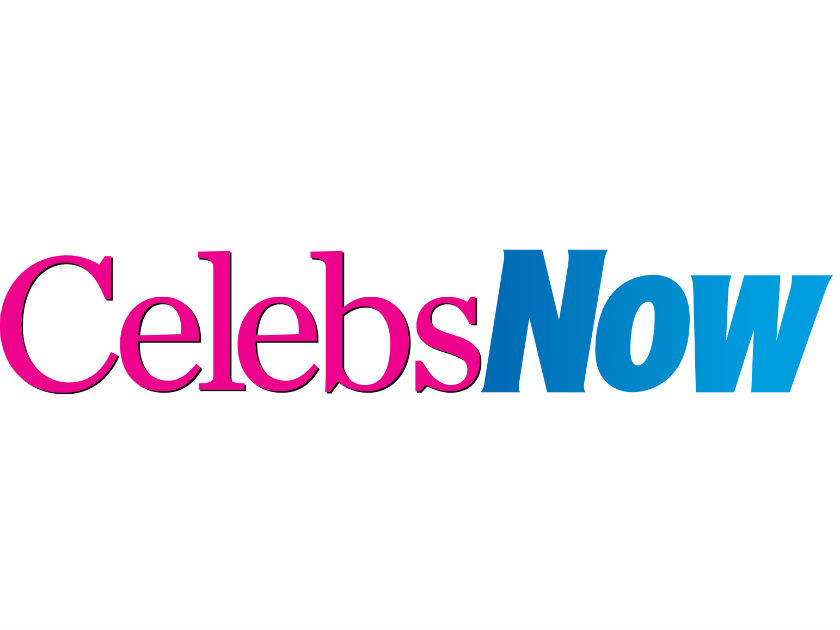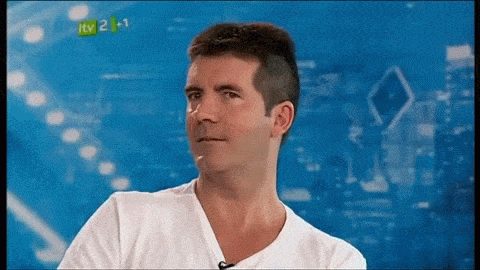 David separated from Dutch model Lara, 32, last year after five years of marriage. They also have a son together, Alfred, who was born in 2013.
The couple's divorce was finalised in September at a hearing said to have lasted less than 60 seconds.
Apparently it's not the only time Simon has poked fun at one of his fellow BGT judges during this year's auditions process.
Amanda Holden threatened to throw cold water over the music mogul after he made a joke about her marriage to Les Dennis, who she split from in 2003 following eight years of marriage.
Anna Francis