Well, that's a little awkward
Type 'TV's Mr Nasty' into Google, and there's no doubt who you'll see attached to that phrase again and again. Yes, Simon Cowell's reputation of being one the most cut-throat personalities in the showbiz world is long established.
But since he and partner Lauren Silverman became parents to cutie Eric in February 2014, we've definitely seen a much softer side to him. Yet he has recently admitted that at the start, he had a little bit of doubt about his bond with the little one…
The TV mogul revealed: 'For the first six months, I honestly [had the] most one-sided conversation I've ever had in my life. I'm not getting anything back here. Maybe he hates me!'
More: Is Louis Walsh rejoining The X Factor? FIVE reasons we need this to happen
Read: More Celebrity News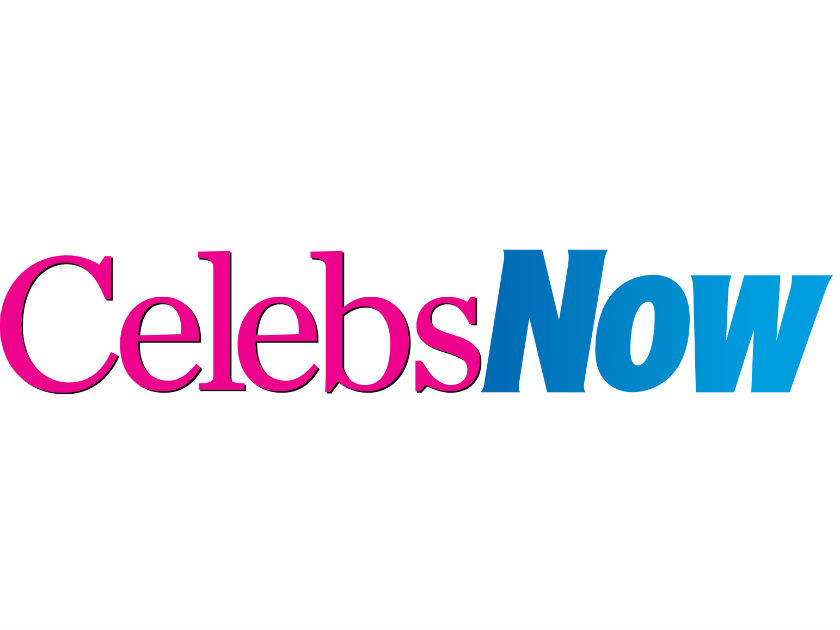 Well, infants aren't usually known for their conversational skills…nevertheless, he went on to say that, in time, he and Eric started to connect – and then, everything was beautiful:
'And then after about a year and a half, suddenly​ ​you get this connection​ a​nd they start talking to you. And you can teach them things. It's an amazing feeling.'
Aww!
Yikes: The Voice's will.i.am SLAMS Simon Cowell in F-word rant
Speaking to press at the America's Got Talent auditions, just one of many pies Simon's fingers are firmly wedged in, Simon also told a little about how he and Eric, now two, spend some quality father-son time. '​We like watching movies together​…Jungle Book we've now seen 1,800 times. We're on to Shrek now. He likes art. He loves animals. But he's a happy boy.'
Looks like Simon's well and truly turned over a new, very nice leaf – at least, when there are children involved. In February, the 56-year-old surprised the mother of a seriously ill toddler with a £25,000 donation for his treatment.
Simon, you're really a sweetie at heart, aren't you!