The family were blown away by X Factor judge Simon's generosity
Simon Cowell has offered a £10,000 reward to reunite a little boy with his stolen dog.
The X Factor judge, 58, was moved after hearing Edward Latter, three, had written a note to Santa asking him to bring back border terrier Morse, who was stolen a wee ago.
Edward's father Richard told MailOnline: 'It's unbelievable. It is really, really generous. It is so good of him. After I found out I put the phone down and had to stop for a couple of minutes to take it all in.
MORE: Louis Walsh tells Now: 'I would never spend Christmas with Simon Cowell!'
READ: The latest celebrity news and gossip
'I can't believe the generosity of it. I am forever in his debt and I literally had tears rolling down my face.'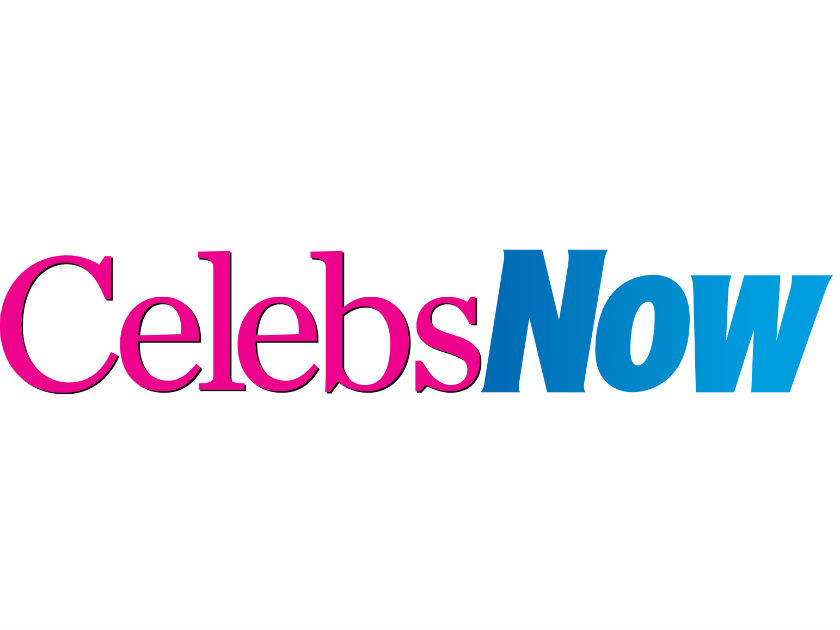 Richard revealed his son's note to Santa read: 'Dear Father Christmas, I just want one present for Christmas this year, my dog Morse back. I've been a good boy all year. Thank you, Edward.'
Dog lover Simon Cowell has three of his own – Yorkshire terriers Squiddly, Diddly and Freddie – and has spoken out in the past against cruelty to the animals.
MORE: Simon Cowell drops biggest hint yet that Cheryl Cole will rejoin The X Factor
'I have always loved dogs but had no idea how much happiness they would bring to my life,' he said. 'Even the thought of any dog being mistreated sickens me. That's why I'm supporting Cruelty Free International – to stop dogs being used for experiments in laboratories around the world.
'No dog should be treated in such a way. After all they are man's (and woman's) best friend.'
Simon is currently spending Christmas in Barbados with girlfriend Lauren Silverman, 40, and their three-year-old son Eric.
We hope little Edward is reunited with Morse very soon.