This pair are still good friends

The X Factor is set to return to our screens very soon and Simon Cowell has set the record straight over Cheryl's return to the show.
The music mogul has also shed light on their friendship in a candid interview.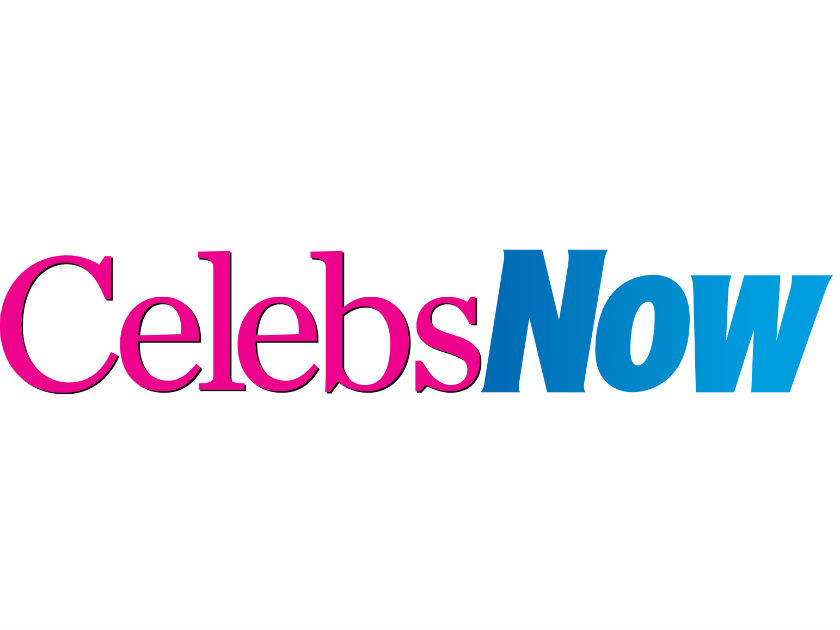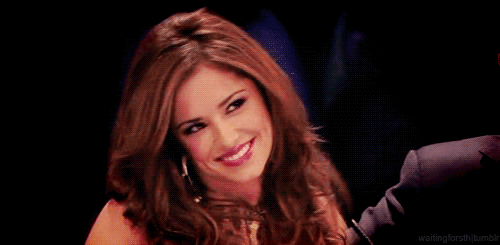 READ: WATCH! Sarah Harding and Amelia Lily sing Girls Aloud in HILARIOUS CBB Talent Show
Simon had previously revealed that he and Chezza had lost touch, and now it has been revealed that she has reached out to her friend.
The 57-year-old revealed to The Sun's Dan Wooton that, 'She got my number a couple of weeks ago, sent me a text, typical Cheryl, 'How are you, miss you, love to talk to you,".
He adds: 'I sent back a note, 'Love to talk to you, let's catch up'. Not a word back.'
Well, it's no surprise as Cheryl must be extremely busy after her and boyfriend Liam Payne welcomed son Bear in March.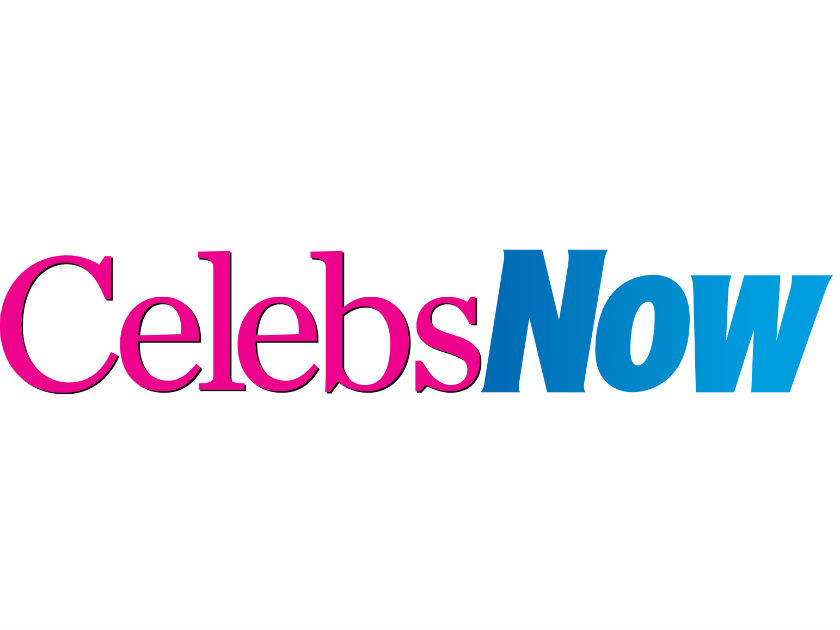 The Geordie beauty also returned to work this week, as she shared a sneak peek behind the scenes picture of her latest L'Oréal campaign.
And Simon was quick to shut down any rumours that there might be a rift between the friends, he said: 'that doesn't mean we've fallen out, it's just our relationship.'
And reports previously claimed that Cheryl could be making a return to the upcoming series of the X Factor for the mentors judges' houses segment, for a very nice pay packet of £500,000!
It looks like Si won't be paying that much as he joked, 'that's more than I would earn.'
But he hasn't ruled out her return to the small screen as he says that, 'it would be good for her.'
And we for one would be very happy to have Chez back on the judging panel.
It was also revealed this week that she will be appearing in her first interview since the birth of her son on ITV's This Morning.
We're glad to have you back Cheryl.