His employees will want to avoid this on the show this year...
Uh-oh – it seems like TV's Mr Nasty, Simon Cowell, is ready to take action if any of the X Factor staff members decide to get 'close' to any of this year's contestants.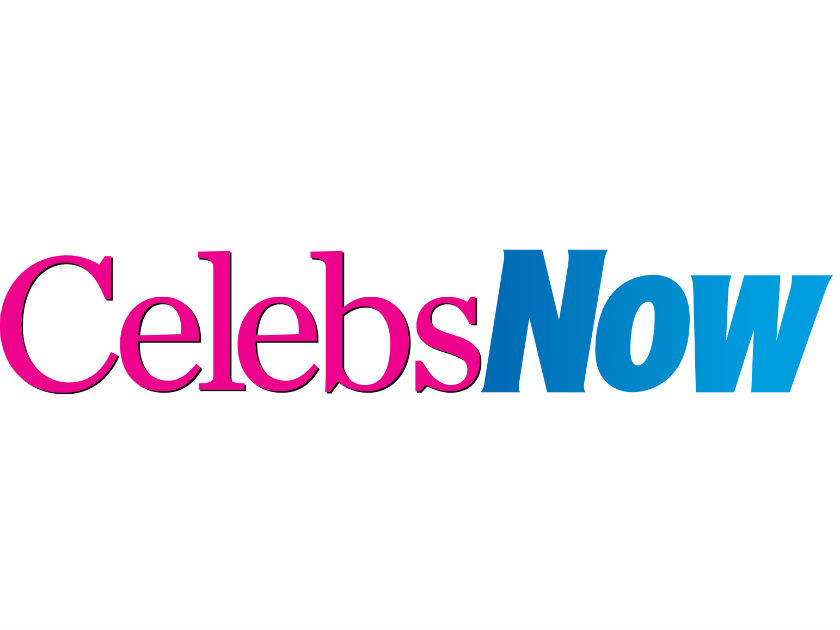 Reportedly, the music industry boss has placed an official ban on any 'close', personal relationships between rising stars, and his staff members on this year's series.
And, according to The Mirror, he's allegedly even issued a formal warning, threatening to SACK staff if they they do end up getting close to any of the contestants. Eek!
Apparently, the decision has been made for this year's X Factor after one employee got too close to a member of Rak-Su last year.
Band member Myles Stephenson was reportedly caught cosying up to a researcher on the programme, despite warnings not to.
A source told the publication: 'Simon and the team have made it very clear this year that crew should not be getting any closer to those on the show any more than they need to in a professional manner.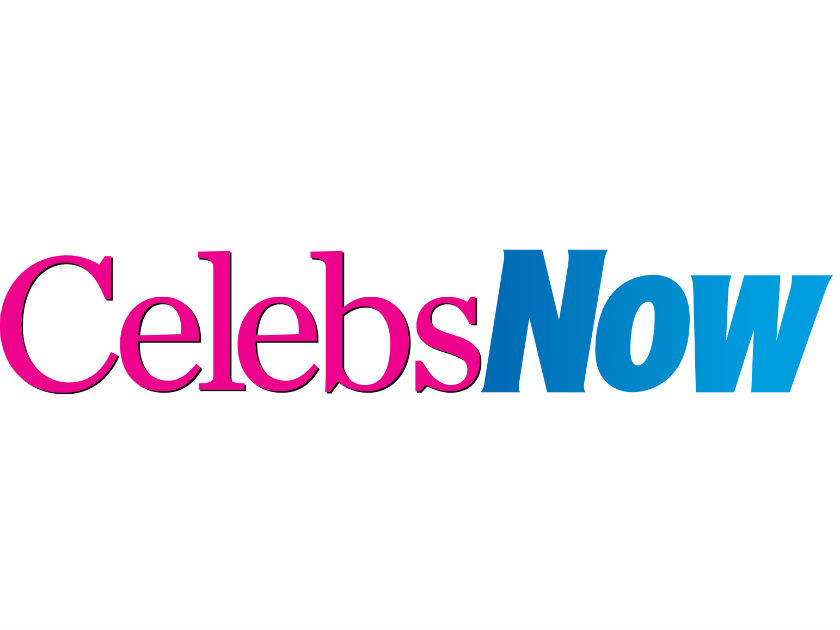 'They weren't happy with Myles and a member of the crew hooking up last year. They felt it was something they didn't need to tell people not to do, and yet it still happened.
'The note was very matter-of-fact and the senior executives are expecting it to be taken seriously.'
Apparently, 'personal contact' will see action taken by Simon's senior staff. Oh dear!
The revelation comes after this year's newest judge, Robbie Williams, confessed that he has been scared of Simon, his new boss, for years.
He told the Daily Star: 'I first met him in 1993 at the BMG offices, Take That had just been signed to BMG and Simon had a little office in the corner.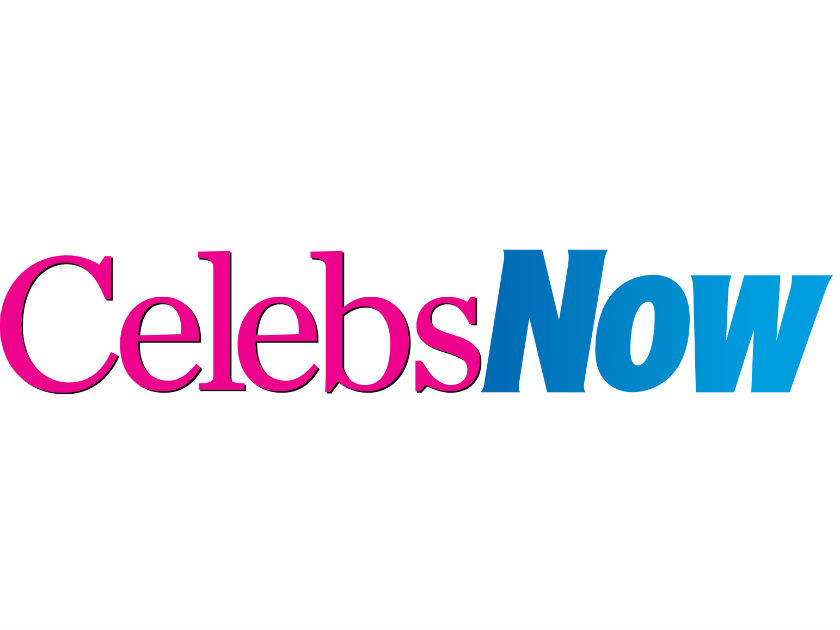 'He was an incredibly interesting guy who I was scared of. He had a chance to sign Take That and he passed on it.'
However, it seems that the Angels crooner doesn't quite feel that way anymore, saying he 'loves' him now.
Robbie confessed: 'Everybody talks about him being the dark lord of the music industry, but the more I know him, the more I love him. I'm learning a lot of life lessons, a lot of showbusiness lessons.'