Biopic will trace Britain's Got Talent winner's rise to fame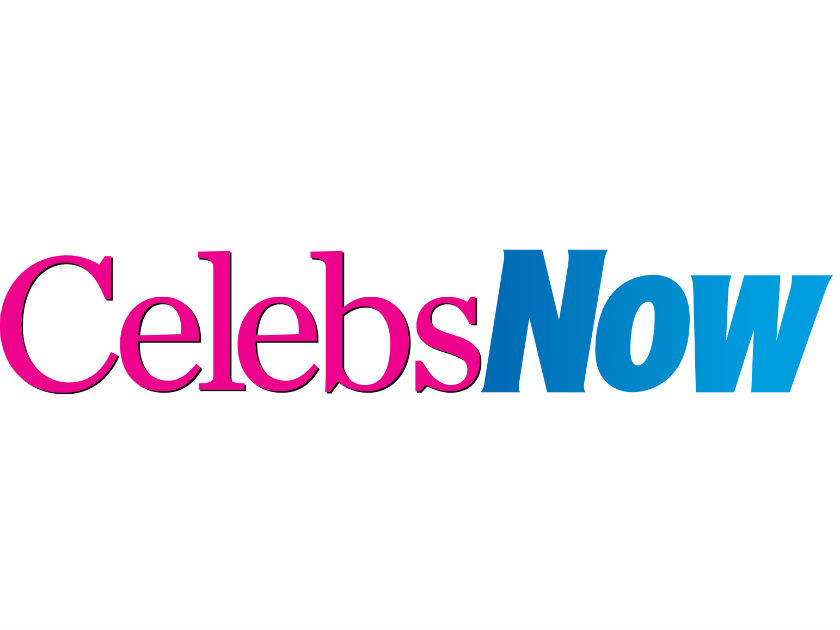 Simon Cowell is producing a film about the life of Paul Potts.

Paramount Pictures will make the movie and Simon reckons Paul's rags to riches tale will have fans queuing at the cinema.

'This company got that it's another Billy Elliot – a story anyone in the world can understand,' Simon, 48, tells the Daily Mirror.

Britain's Got Talent winner Paul has enjoyed a rapid rise to fame since auditioning for the ITV show last year.

The former Carphone Warehouse salesman, 37, is delighted by the new project.

'I can't believe my life's becoming a film,' he says.


Paul Potts dazzles the Queen with new teeth>>

See Now Online's exclusive video of Paul Potts talking about his teeth…

http://www.youtube.com/watch?v=ugnucbGHAW4&rel=1


See Now Online's exclusive video of Paul Potts talking about appearing on the Royal Variety Performance…

http://www.youtube.com/watch?v=qoiFigHsqT4&rel=1


See Paul Potts on Britain's Got Talent with his snaggle tooth…