Maybe Simon won't be tuning in to this one
Zayn Malik surprised us all earlier this week when it was revealed that he'd be moving from his original home grounds of making music into TV production – and with no less than some of the most respected names in television on the team with him!
Slated to revolve around the truth about life in a boyband, and what really goes down when the cameras go away, Zayn's new series is expected to be a shocking tell-all, and already people are rightfully excited…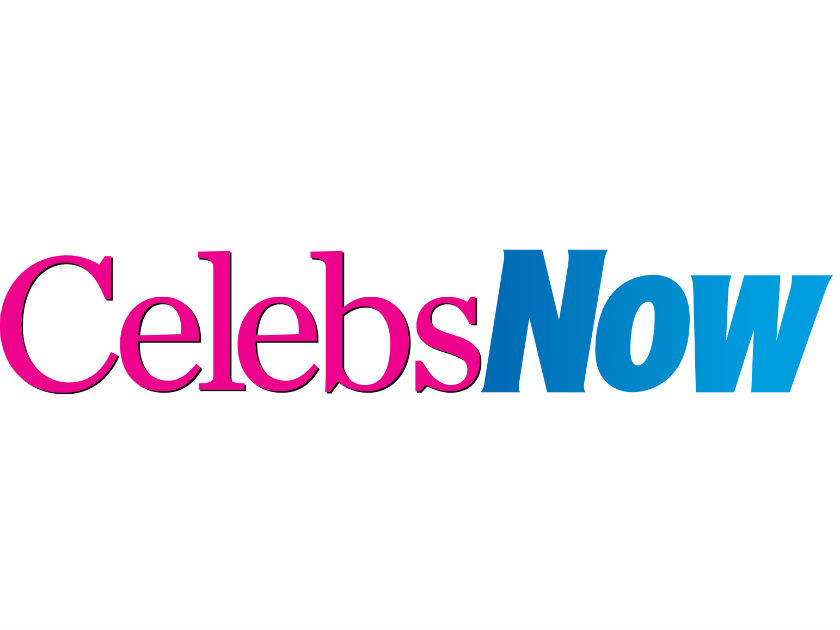 But someone who apparently wasn't as shocked as the rest of us is his old boss, Simon Cowell, who has spoken very frankly about his protégé's daring new development – and he's not too happy…
More: Did Louis Tomlinson really audition for The X Factor again?!
Speaking about the ex-One Direction star's series, with whom he's teamed up with top Hollywood writers to create, Simon said: 'Nothing surprises me any more.
'I think he should have come to me with it, if I'm being honest with you.
'I do actually believe that when they've got these ideas – bearing in mind where we started – they should actually come to me.'
Zayn and the boys of 1D rose to fame after coming third on The X Factor in 2010, after which they were signed up by Simon's company, Syco. It's fair to say they became quite popular, quite quickly.
However, 23-year-old Zayn quit the megaband in 2015 to pursue a solo career – and with over four years travelling the world with the lads and racking up tons of experiences, you can only imagine the amount of tales and secrets that Zayn'll be looking to spill!
Regardless of Simon's feelings, though, it seems Zayn's looking forward to his new turn. Working with Law and Order creator Dick Wolf and his wife Naomi Wolf, the singer told press: 'Dick Wolf is a legend and the opportunity to work with him and NBC to create a compelling drama series is awesome.'
Well , we're compelled by the drama surrounding this already – so this only makes us more excited to watch!