Has fatherhood finally caught up with Simon Cowell?
Hello there, belly! No, not ours – Simon Cowell's. Now that he's a dad, it looks like Si, 56, might be letting things slide a liiittle bit.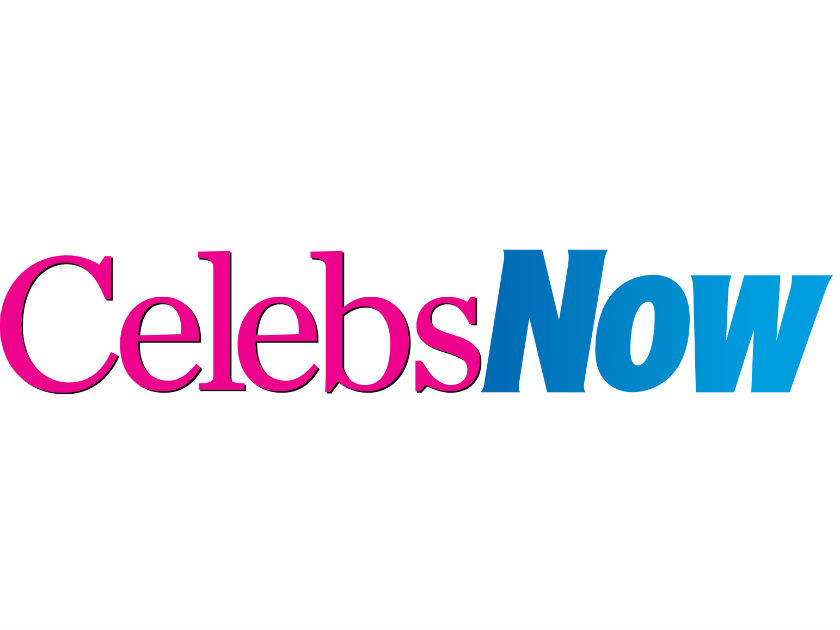 But that's understandable, what with a partner and a baby and nights in front of the telly like a normal person. With a private chef, of course. And a house in Barbados. And a home cinema.
While girlfriend and mother of his son Lauren Silverman, 38, has sprung back into shape since the birth of baby Eric 21 months ago, Simon's now the one who's packing on a few extra pounds – showing off his new dad bod at the ITV Gala Awards in London recently.
Even his flies appeared to be struggling to stay up.
X FACTOR LAUREN'S SECRET SINGING PAST REVEALED! 
In the past, Simon lost weight on a healthy eating and exercise plan devised by his ex-girlfriend Sinitta, 52.
She said: 'I [bully] him into exercising, especially when we're away on holiday together as I'm like the personal trainer.' She even revealed that she forced him to install an exercise bike on his super-yacht.
However, we're guessing that now Lauren's in charge, things are slightly more relaxed in the Cowell household.
It's OK, Si – dads are meant to look like this. Unless they're David Beckham, obviously.
VIDEO: 12 YEARS OF X FACTOR JUDGES