SImon Cowell's changed from Mr Nasty to Mr Softie!
When we picture Simon Cowell in his private domain, he's sitting on a gilded throne with models in bikinis ironing creases into his wide leg jeans, butlers standing by with crystal ashtrays and The Flintstones on loop on giant TV screens in every room. But the reality is very different.
Simon, 56, gave us a rare glimpse into his secret life as dad to mini-me Eric, two, behind the scenes at America's Got Talent last week.
'He's the world's cutest little boy. I've got to tell you, he's going to be my little right-hand man – anything he likes I like,' Si says. 'He's brilliant, he comes down to the auditions and really enjoys the acts. He's very good to watch funnily enough, because I can see when he's bored and when he's up dancing. He's a good critic already. He's unpaid, but he's helping me!'
Here's exactly what happened*…
*we imagine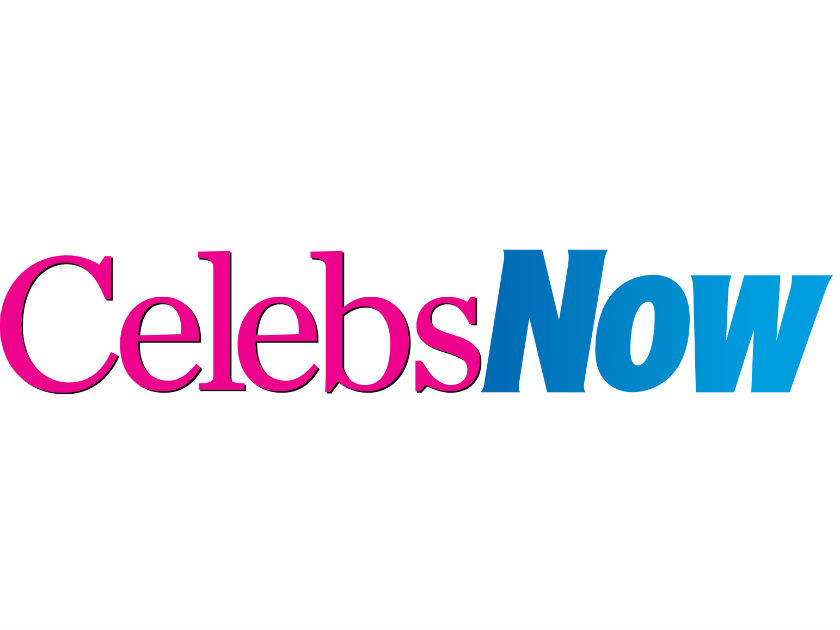 Simon to Eric 'No Eric, it's not Louis Walsh, it's Mr Potato Head'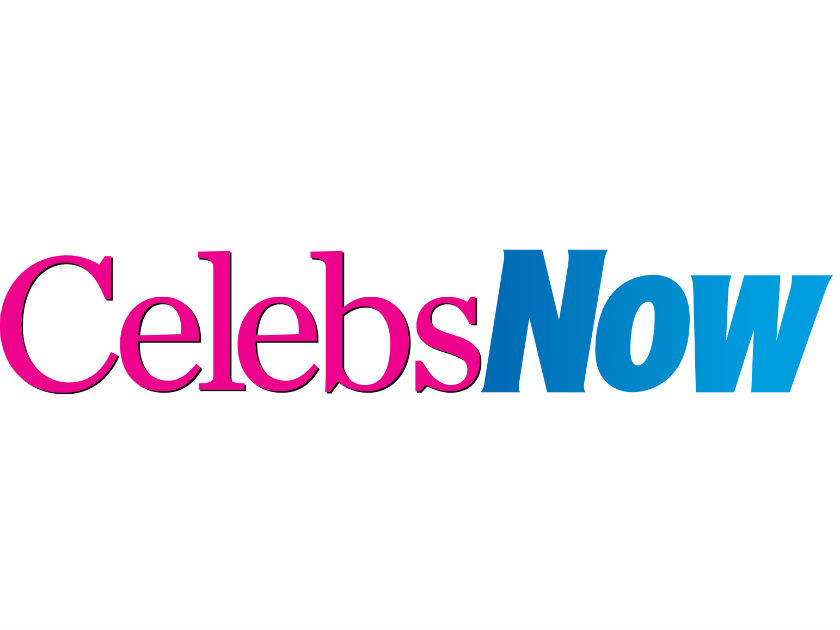 Eric to Simon 'Father, I demand raisins. Make them organic. And feed me. Now.'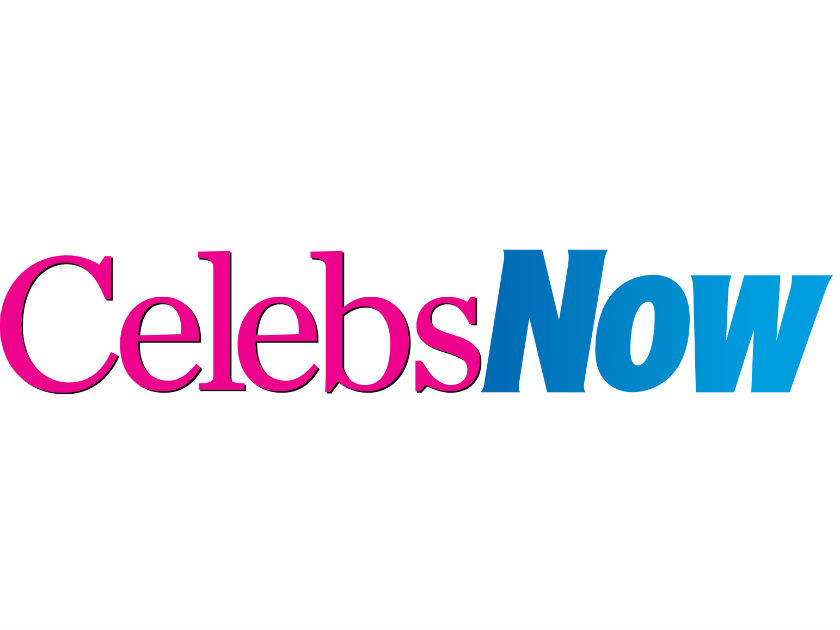 'Come on son, let's plan word domination before bed time'
Photo credit: NBC