Connie left without a partner as Captain von Trapp exits West End show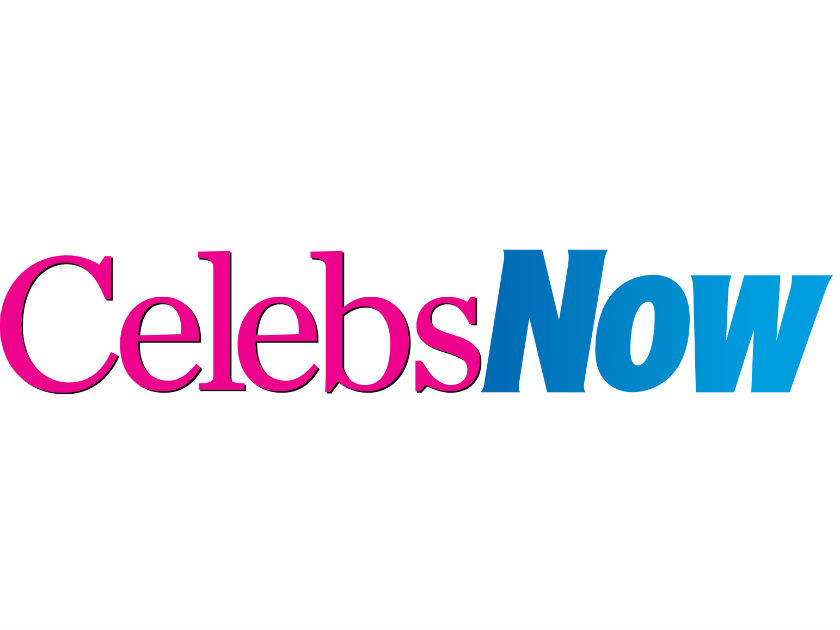 Simon Shepherd is leaving the West End production of The Sound of Music after just two preview performances.

The 50-year-old actor, who starred in Peak Practice for seven years, will be replaced by his understudy Christopher Dickins until his permanent replacement Alexander Hanson can take over the role.

A spokesman said the star was 'not working' in the role of Captain von Trapp.

Director Jeremy Sams and producers Andrew Lloyd Webber and David Ian met Simon after Saturday night's show and told him they were thinking of making changes.

On Sunday they told him he would have to withdraw.

Connie Fisher, who won TV show How Do You Solve A Problem Like Maria, plays the lead in the London Palladium production which will officially open in nine days. £13million worth of tickets have already been sold.