The US gymnast has just scooped ANOTHER gold medal at Rio 2016
One of the best things about the Olympics is that every time it comes around, there is always a new talent that the world obsesses over.
In the past, the games have led to hysteria over the likes of Tom Daley, Mo Farah and of course, Jamaica's Usain Bolt.
And in Rio 2016, the breakout star is undoubtedly US gymnast Simone Biles. Competing for the very first time, she's already won two gold medals in the first week – and folks, she's only 19!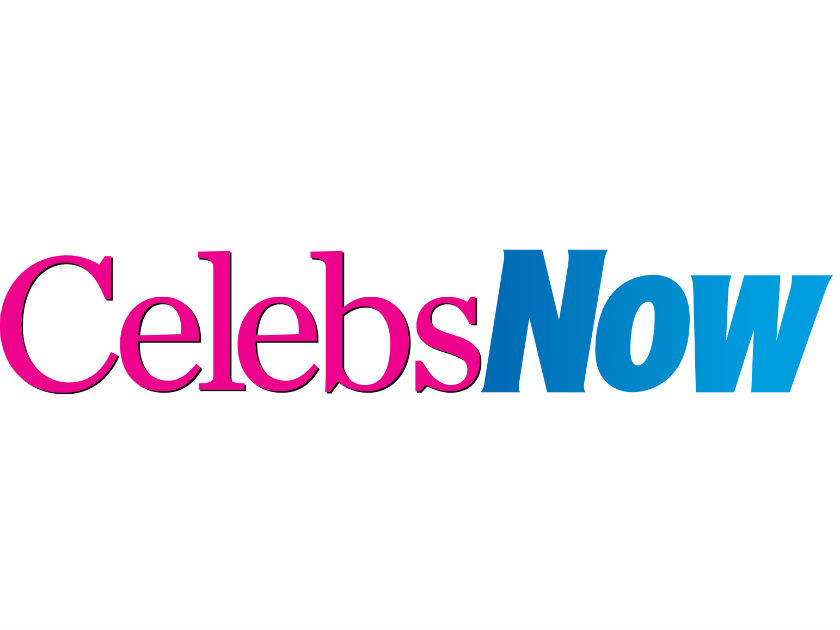 More: Tom Daley's fiancé makes the sweetest dedication to him after Olympic success
Regardless of the country with which your loyalties lie, it's impossible to deny that Simone has completely wiped her competition – she won Thursday's (11th August) all-around gymnastics competition more than two points ahead of her competition! The world is in love with her right now – and here are a few reasons why…
1. She's the most decorated athlete of the moment, having won TEN World Championship awards since 2013
She just scooped the all-around prize in Rio after completing an amazing floor routine – but she'd also impressed with the same skills at the P&G Gymnastics Championships a couple of months before. Watch, and be amazed:
2. Her skills are so defined that she has her own move: The Biles!
It's "a double layout with a half-twist and a blind landing" – but if you can't imagine it, it looks a little something like this: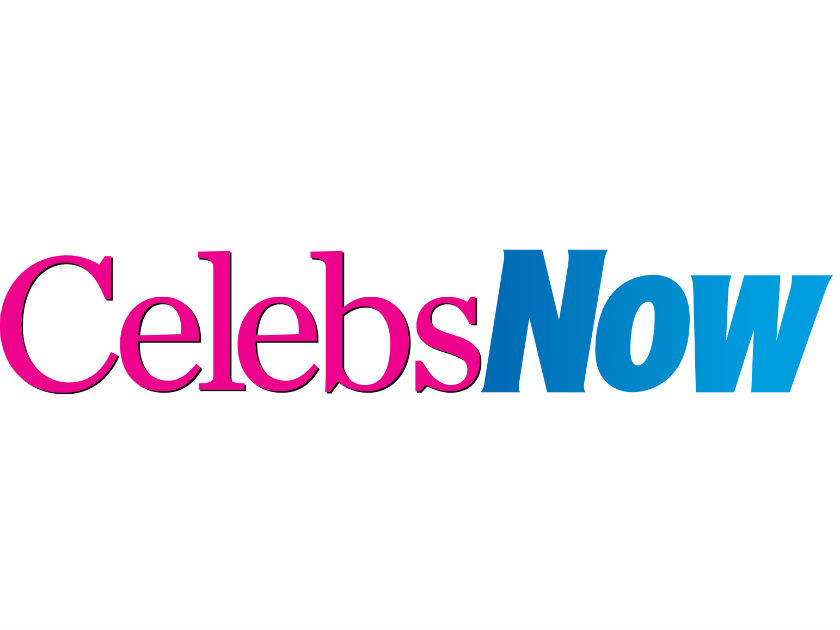 *fangirling*
3. Rumour has it, she might ACTUALLY be able to fly…
4. Her grace on the beam is enough to make anyone want to try at home. (Do NOT try at home. It will hurt.)
5. And if that weren't enough, she handles the vault like an absolute goddess:
6. She's able to clear leaps that are longer than her own height – amazing!
7. And along with the adoration of the Olympic viewers, she has a big fan in the form of Zac Efron.
Too. Cute.
Simone Biles, you're an inspiration! Now, excuse us while we go and try to remember how to do a forward roll.