So Macho star has plans for pal's big day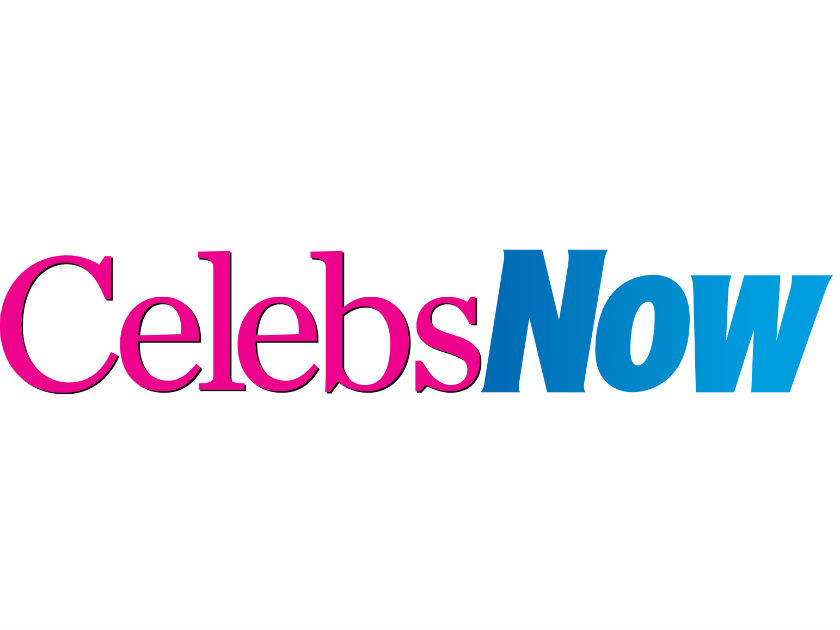 Simon Cowell will marry fiancée Mezhgan Hussainy in a Salvador Dali-themed wedding, according to pal Sinitta.
The So Macho singer is organising The X Factor judge's reception – though the date of his Big Day is unconfirmed.
'It will be a pretty surreal do – Salvador Dali-inspired,' says Sinitta.
'There'll be angels and all sorts everywhere. It will be amazing.'
Sinitta admits she's still adjusting to the idea of Simon, 50, tying the knot.
'The theme of the wedding is Miracles Do Happen – Simon getting married just goes to prove it!' she tells the Daily Mirror.
'I can't believe the big man is actually doing it, but I am convinced he's going to, even though it's going against everything he has ever said.'
SEE PICTURES The X Factor 2009 – best moments>>