Singer says he still holds deep affection for the mother of his kids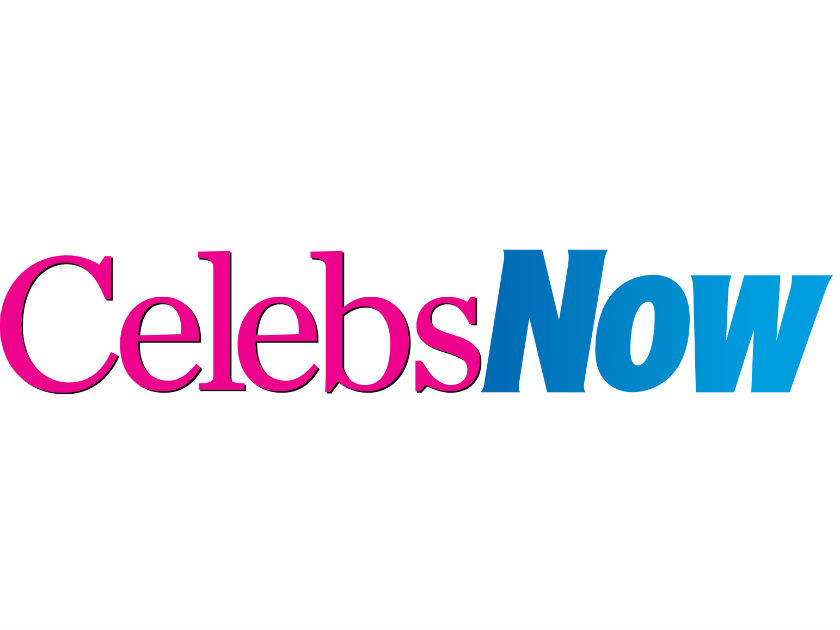 Sir Bob Geldof has spoken out about the death of ex-wife Paula Yates from an overdose in 2000 – describing it as a 'nightmare and horror'.

The 57-year-old says he still feels a deep affection for her, despite Paula having an affair with INXS frontman Michael Hutchence.

'You live this life for this great 20 years – she was brilliant, funny, gorgeous and I loved her very much,' he explains.

'And then she falls in love with someone else. Like everyone else in that situation, you find it very hard to understand and yet you have to – and then there are the nightmares and horrors that follow.'

Bob says that Paula's untimely death was doubly hard to deal with because he still wasn't over the marriage break-up.

'You can imagine, you lose the person you love once and then you lose them completely, utterly, totally,' he says.

The Live Aid founder had 3 daughters – Fifi Trixibelle, Peaches Honeyblossom and Pixie – with the TV presenter. He says the children found it hard to cope with the loss of their mum.

'There's nothing you can do about that – you deal with it,' he tells the Daily Express. 'But they're all great. They're mad and they're funny and they're doing well.'

Sir Bob split with Paula in 1994 after 20 years of marriage. He is also legal guardian of Tiger Lily, her daughter with Michael Hutchence.