And ex Heather Mills is said to be fuming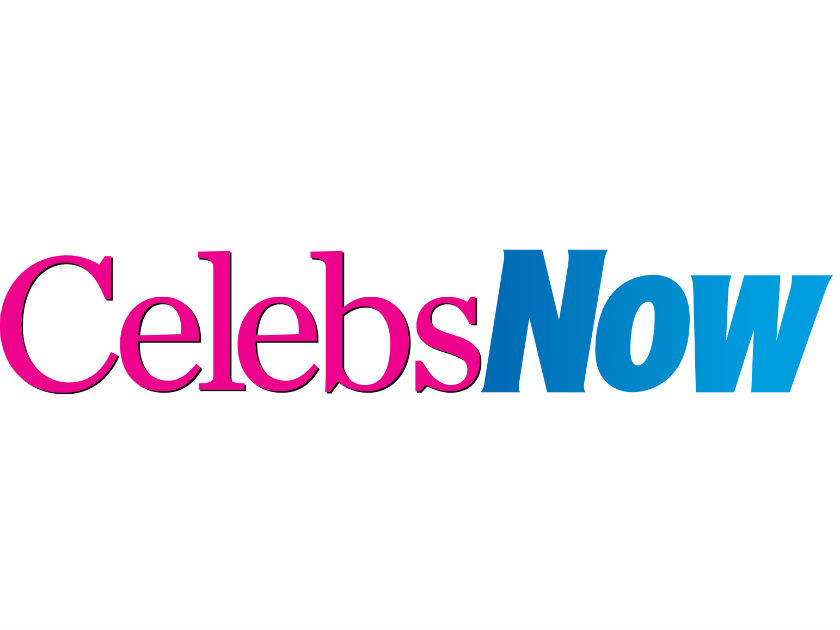 Sir Paul McCartney has jetted off on holiday with millionaire pal Nancy Shevell.

The pair, who also spent 3 days together in The Hamptons, New York, in November, are said to have flown out to the private Caribbean island resort of Jumby Bay, where they've been chilling out.

'They hired bikes and rode all around the island,' says a source. 'They were laughing and looked like they were having a great time. But it is very early days.'

Nancy, 47, who is separated from husband Bruce Blakeman, is said to be helping Macca, 65, move on after his divorce from ex Heather Mills. The ex-glamour model's financial settlement was decided in the High Court earlier this month.

'He is very close to Nancy, they have known each other a long time,' the source tells the Daily Mirror. 'Sir Paul's general feeling is that he was vindicated after the court case. Now all he wants is peace and quiet.'

But Heather, 40, is said to be fuming about Sir Paul's luxury break – because she thinks he's wasting money that their daughter Beatrice, 4, is entitled to.

Sir Paul's spokesman declined to comment.


Heather Mills calls Sir Paul McCartney to ask if he cheated on her>
Heather Mills 'not distraught' over Paul's kiss>>
Sir Paul McCartney snapped with married woman Nancy Shevell>>

See Heather Mills' rant outside court in this video…
http://www.youtube.com/watch?v=EoaRFv8V7_4&hl=en


Heather Mills is her 'own worst enemy', says judge>
Heather Mills soaks Sir Paul McCartney's lawyer>
BREAKING NEWS Heather Mills awarded £24.3m of Sir Paul McCartney's cash>
Heather Mills' divorce payout from Sir Paul McCartney to be made public>>
SHOCK! Heather Mills to make World's 100 Hottest Females list>>
SEE PICS Sir Paul McCartney and Heather Mills in court – DAY 6>>Heather Mills gagged on marriage details>>
SEE PICS Sir Paul McCartney and Heather Mills in court – DAY 5>>
SEE PICS Sir Paul McCartney and Heather Mills in court – DAY 4>>
SEE PICS Sir Paul McCartney and Heather Mills in court – DAY 3>>
SEE PICS Sir Paul McCartney and Heather Mills in court – DAY 2>>
SEE PICS Sir Paul McCartney and Heather Mills in court – DAY 1>>
SHOCK! Heather Mills cheated on Sir Paul McCartney, claims film editor>>
Heather Mills and Sir Paul McCartney ready to settle>>
Heather Mills and Paul McCartney have Boxing Day 'spat'>>
Heather Mills to spend 40th birthday alone?>>
Sir Paul McCartney snapped with Rosanna Arquette>>
SEE VIDEO Heather Mills: I am a victim of abuse >>
Heather Mills: We should drink cat and rat milk>>
Heather Mills hangs up on radio DJ>>
See Heather Mills' Wikipedia page>>