And Macca is reported to have offered Heather Mills final divorce deal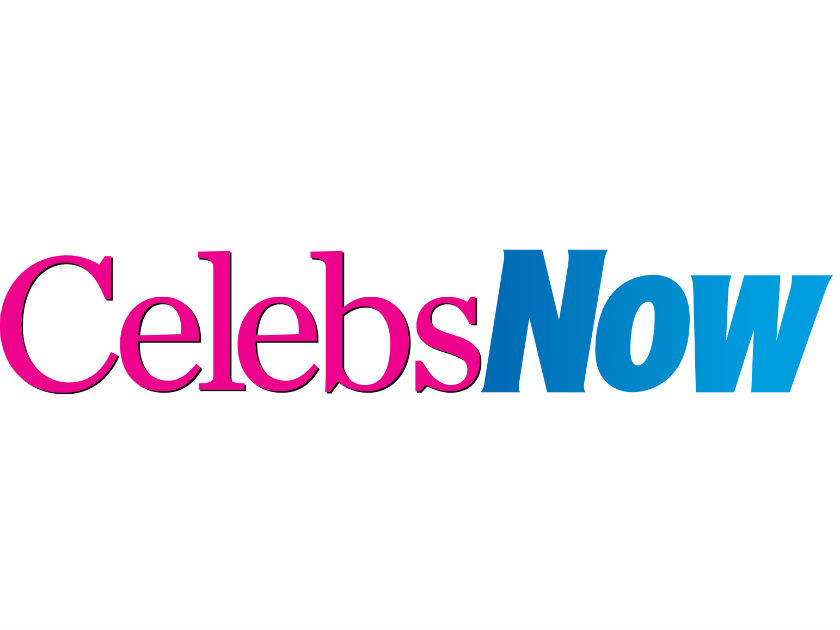 Sir Paul McCartney has been spotted enjoying another dinner with close 'pal' Rosanna Arquette.

The actress, 48, is believed to be comforting Macca, 65, as he prepares to take his bitter divorce with estranged wife Heather Mills, 40, to court from Monday.

After the meal on Thursday, Rosanna and Sir Paul were seen driving through West London.

'Paul has been really down in the dumps over his divorce and needed cheering up,' a source tells The Sun. 'Rosanna was in London and they hooked up on Thursday night. It did the trick and helped him forget he has to face Heather next week.'

But Sir Paul's spokesman played down the meeting, saying: 'It's no big deal. They are just friends.'

Meanwhile, the Beatles legend is reported to have offered Heather a last-minute £55m divorce deal to stop her from speaking out about why their marriage broke down.

The settlement would mean the ex-model will get a lump sum of £20m and a further £2.5m a year until daughter Beatrice turns 18.

The couple are expected to have joint custody of the 4-year-old, which means the Heather won't be able to live abroad for at least the next 5 years.

'Paul has always argued that for Bea's sake as much as anything, her parents should not be seen to be trawling over the break-up publicly for years to come,' a source tells the Daily Mail.

Spokespersons for Sir Paul and Heather declined to comment.


Heather Mills and Sir Paul McCartney ready to settle>>
Heather Mills and Paul McCartney have Boxing Day 'spat'>>
Heather Mills to spend 40th birthday alone?>>
Sir Paul McCartney snapped with Rosanna Arquette>>
SEE VIDEO Heather Mills: I am a victim of abuse >>
Heather Mills: We should drink cat and rat milk>>
Heather Mills hangs up on radio DJ>>

See Heather Mills' Wikipedia page>>