Macca enjoys stroll with Hollywood star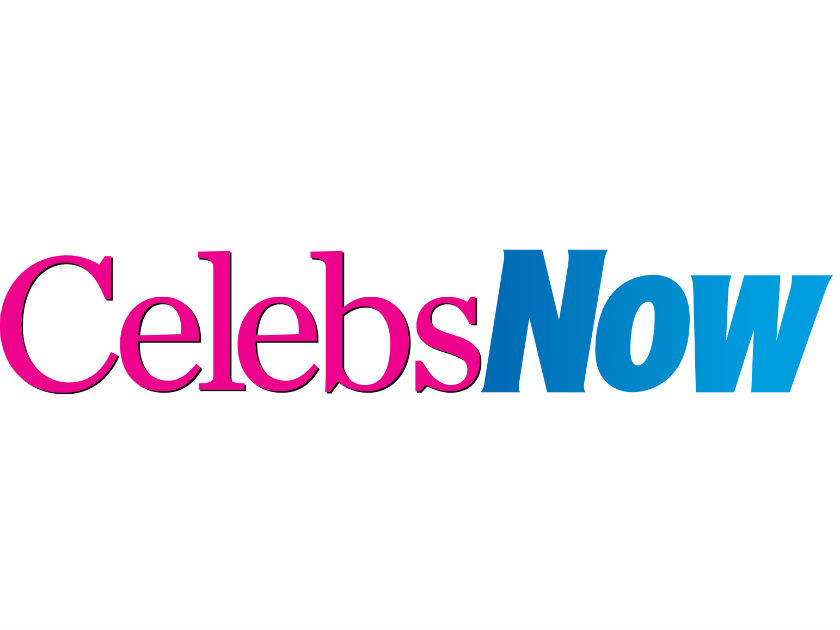 He's going through a sticky divorce, but Sir Paul McCartney doesn't seem to be short of female companions.

After being linked with an American socialite, Macca, 65, has now been snapped taking a stroll with Hollywood actress Rosanna Arquette, 48.

The close pals, who hit it off at a New York party in June, were spotted on a day out walking through the gardens of stately home Kenwood House in Hampstead.

They're said to have spent 40 minutes in the mansion's garden during the weekend trip.

Sir Paul and Rosanna had met up earlier in the day at the singer's North London home, before being driven to Kenwood House by his driver.

Of course, if Paul and Rosanna do fall in love and get spliced, that will make him Friends star Courteney Cox's brother-in-law.


Sir Paul McCartney snapped with married woman>>
Heather Mills calls Paul McCartney to ask if he cheated on her>>