Katie Price was on top form during our exclusive chat at London's Soho Hotel...
An interview with Katie Price was never going to be normal, but Now didn't expect to be propositioned by the iconic glamour model within minutes of meeting her! 'Sit on my lap, get your d*** out and I'll suck it,' she cackled while patting the empty seat next to her with her talon-like nails. Katie, 39, was supposed to be chatting about her new make-up range but, as she always says, you should never underestimate the Pricey…
We should point out that Katie's x-rated offer came after our interviewer revealed he is a massive fan of hers – but we can't help but feel there are other ways to respond that type of comment!
During the outrageous chat, Katie revealed exclusively to Now that there are TWO Mr X's – famous, married men she's had affairs with – and she also defended her harsh comments about former BFF Jane Pountney.
Jane had a 10-month affair with Katie's husband Kieran Hayler in 2014, and it's clear the mum-of-five is nowhere near to forgiving her. 'Just just needs to go and die, that's all she needs to do,' Katie told Now nonchalantly.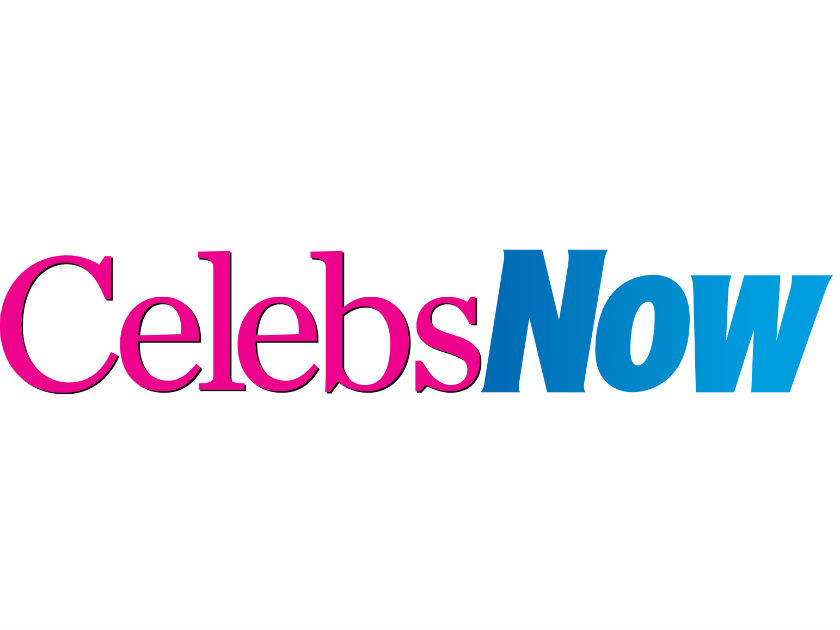 And former foe Jodie Marsh didn't escape Katie's acid tongue: when we asked which celebrity she thinks could do with a makeover, the responded: 'Jodie Marsh. Actually, she needs a surgeon.' Ouch!
We touched upon the blossoming careers of Princess and Junior, her children with ex-husband Peter Andre, and Katie also revealed which of the TOWIE stars could do with laying off the slap…
For the full interview, pick up this week's Now magazine!