These two have been conquering the tricky topic of love... TOGETHER
Harry Styles is one of the most desired men in the world, so Meghan Trainor is one very lucky women!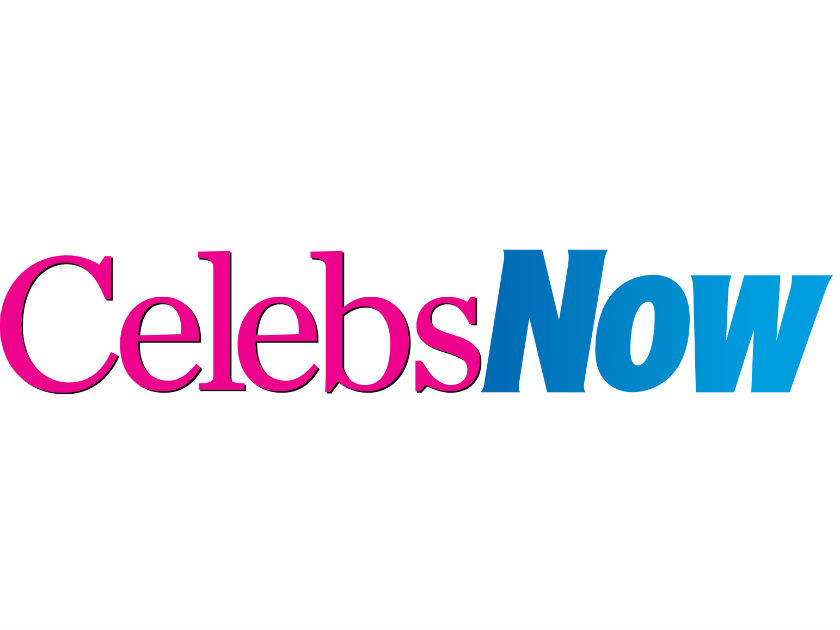 Why? We hear you ask.
Well, they have been getting close, whispering sweet nothings about love to each other in dark rooms!
By dark rooms, we mean recording studios, as it has been reported that the pair have been writing songs together and they are so good one is going to feature on crooner Michael Bublé's forthcoming new album, 'Nobody But Me'.
The floppy-haired One Direction star and All About That Bass singer apparently co-wrote 'Someday', of which Michael said, 'For the first time ever, I've recorded an original [song] that I didn't write.
'It's written by Meghan Trainor and Harry Styles. They're talented, they wrote a song that I fell in love with, and that was it.
'So I set my ego aside and I was going to do what was best for the record.'
And of Meghan in particular, Michael added to ET Canada, 'I think she's the most talented 21-year old in the world.
'What [people] may not know is what an incredible writer she is, what an incredible musician she is, [and] the fact that she's a badass producer.'
Ooo we cannot wait to hear it.
CHERYL'S DILEMMA! SHE'S CAUGHT BETWEEN TWO MEN! 
Since 1D announced they hiatus – which has been widely reported as a permanent split –  the boys have been pursuing solo projects.
As well as evidently getting together with Meghan, Harry has also been spending time getting down and dirty on set while filming for the 2017 flick, Dunkirk, where he is reportedly playing a soldier called Tommy.
The film is yet to have a release date but Harry's co-stars include some mega Hollywood actors like Kenneth Branagh, Tom Hardy and Cillian Murphy.
Harry isn't the only one look set to release new music though.
It's been widely reported that Liam Payne has been spending hours in the studio too (when he's not looking after Cheryl's dogs) and it set to release some R&B sounding tracks in the not to distant future.
As for Niall, he's been playing a lot of golf, if you were wondering.