The singer better brush up on his nappy changing skills ASAP!
A huge congratulations are in order for Ian 'H' Watkins from Steps who has become a dad for the first time to twin boys. We hope he topped up on his sleep beforehand cos he's defo gonna have his hands full now!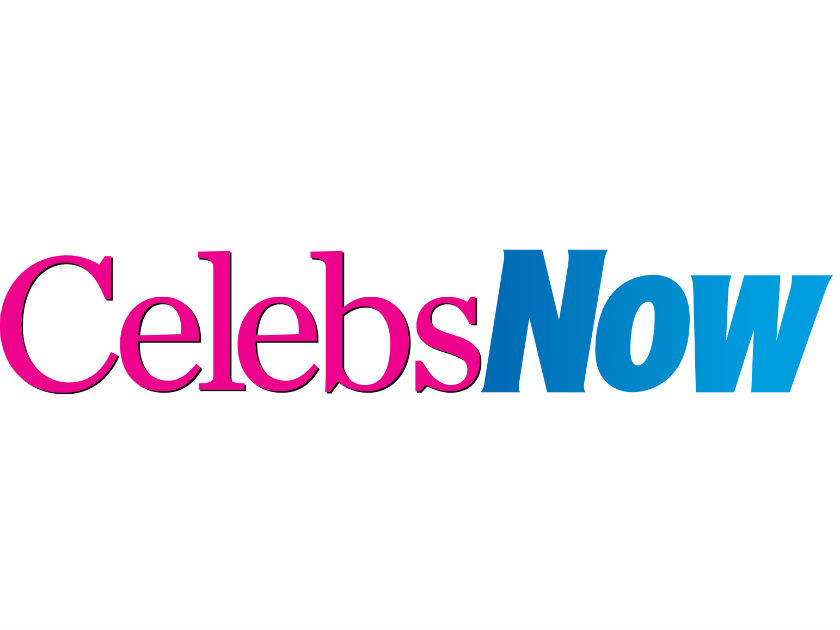 To announce the birth of the little bundles of joy, who he had with his partner Craig Ryder, the proud dad took to Twitter to posting this cute pic with the caption: 'We are DADS! We are totally & utterly in Love! #Twins'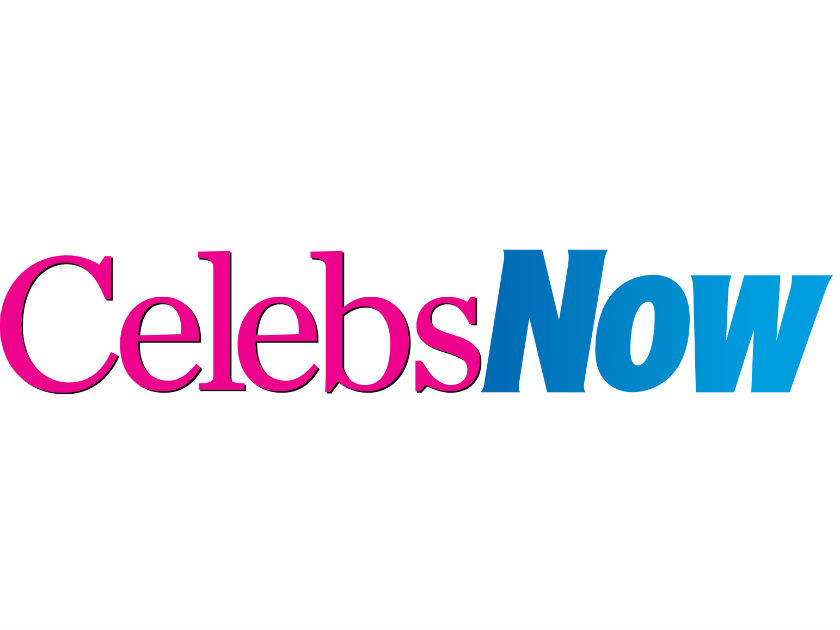 Aww! We couldn't be happier for this adorable couple.
The pair announced they were to become fathers back in December, by posting an adorably inventive cartoon vid that totally melted all our hearts.
Starring Craig and H as cartoon bobble heads, it featured the milestone 'adventures' in their relationship so far, before revealing they were to enter into 'their biggest adventure yet'.
If you haven't seen it yet, you can watch it here:
The singer, who is best known as being one fifth of pop group Steps, shared his exciting news with his 76,000 followers on Twitter, writing: 'I'VE BEEN BURSTING TO TELL YOU SOMETHING…. :o)' with a link to the cute vid.
MORE BABY NEWS: McFly star Harry Judd opends up about fatherhood
It's been a long and heartbreaking road to fatherhood for this couple who had been longing for a baby for a long time before the twins came along.
They made the decision in 2008 to take the next step in their relationship and adopt a child together, but in 2012 their surrogate suffered a miscarriage with their unborn child.
H who was understandably heartbroken, described the news that their baby's heart had stopped beating as 'the worst moment of my life'.
We're sending all our congratulations to you H on your amazing news! We wonder if the boys will follow in their dads musical footsteps?
Rose Adams/@roseami1