Looks like things got WILD when the cameras stopped rolling
Vicky Pattison had a wild time during the live edition of Celebrity Juice last night – and it sounds like things got even crazier when the show ended!
The 28-year-old star seemed to be feeling a bit worse for wear in the early hours of this morning after downing drinks with none other than Phillip Schofield – now THAT'S an afterparty we'd like to have been at!
Vicky Pattison and Spencer Matthews spotted on a date!
And even though Vicky is used to heavy partying from her Geordie Shore days it sounds like Phil, 53, and his wife Stephanie left her reeling.
Schofe told his Twitter followers: 'On the way home from the best night! Thank you #CelebJuiceLive LOVED IT and @VickyGShore .. Tequila shots?! You're so bad'
An honest Vicky soon replied: '… I am a seriously misguided human! But all I'm saying is you and your Steph drank me under the table! #weapons'
She later confessed that the outrageous antics were catching up with her a bit – which is a pity as she's got an appearance on Loose Women lined up this morning! Ouch.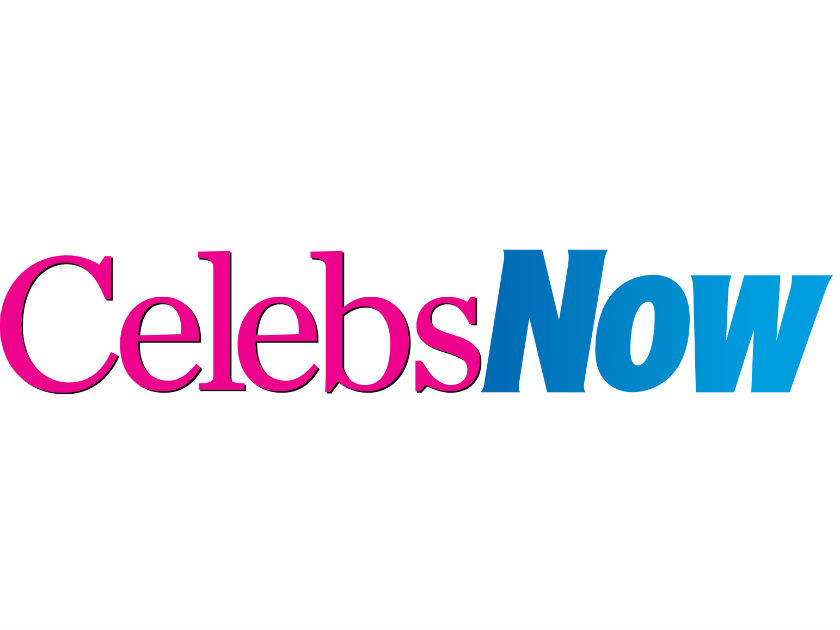 'So tired and so drunk and dreading my loose women call time tomorrow!!' Vic Tweeted in the wee hours. Hope you're not feeling it too much today, Ms Pattison!
Despite her 'misguided' antics, the Newcastle lass seemed to have a lot of fun on the live version of the panel show.
Vicky took a selfie with teammates Fearne Cotton and Gino D'Acampo and host Keith Lemon during filming and told her Instagram fans she was having a ball.
'My #CelebJuiceLive squad…. ,' she wrote. 'The gorgeous @fearnecotton @lemontwittor and Gino!!! Having so much fun!!!'
The TV star was looking gorgeous too in a plunging red jumpsuit.
Getting the chance to party with Phil must have been a dream come true for Vicky as she once revealed she'd love to go out on the lash with him.
'I'd love a night out with him – and Holly [Willoughby] could come, too,' Vicky said back in 2014.
'They've both got a dirty sense of humour – especially Holly, she's so raunchy on Celebrity Juice, she makes me giggle.'
Ah, proof that dreams do come true, eh Vic?
Anna Francis