Congratulations!
Coleen Rooney has shared the first photo of her fourth child with husband Wayne Rooney – and it's SO adorable.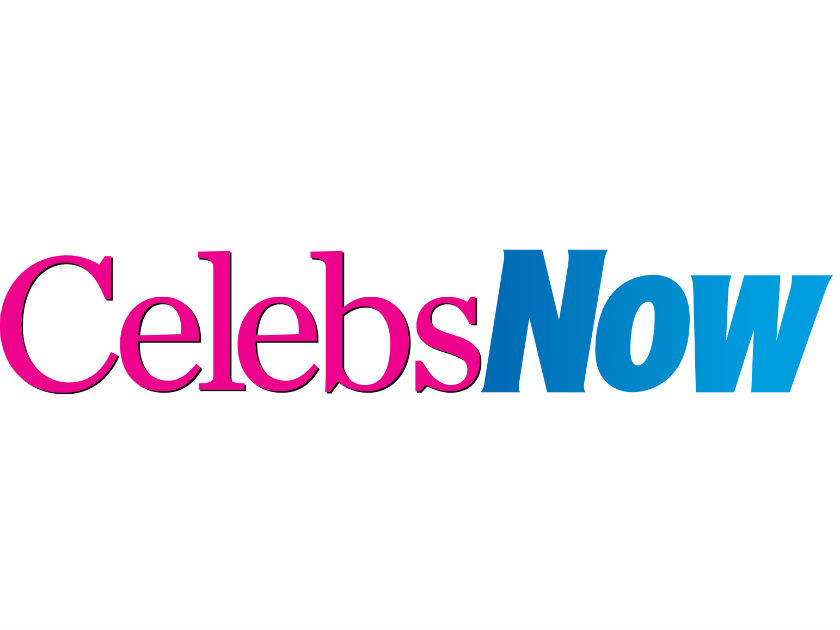 Taking to Instagram with a shot of her little one lying on her chest in the hospital, Coleen wrote: 'So Happy to welcome our Baby Boy …. Cass Mac Rooney into the world weighing a healthy 8lb 10oz. He is beautiful'
AW! The star revealed she gave birth to her fourth baby boy on Twitter – having already welcomed sons Kai, Kit and Klay.
Coleen also shared that she and beau Wayne had decided to name their new bundle of joy Cass Mac Rooney – aww.
31-year-old Coleen shared the sweet news on Twitter, writing, 'So Happy to welcome our Baby Boy …. Cass Mac Rooney into the world weighing a healthy 8lb 10oz. He is beautiful 💙'.
She didn't share a picture of the new arrival – but we're sure a sweet photo is coming soon.
Hubby Wayne also retweeted the exciting news on his own Twitter account. The pro footballer was of course congratulated by his team, Everton, too. The official Twitter account for the club commented, 'Huge congratulations, @WayneRooney, @ColeenRoo and family. Another Blue is born! 💙'.
Many fans took to the social media posts to comment on the news, sharing their disbelief that the family had welcomed yet another boy to their brood.
One commented, 'Are you planning to build your own soccer team? @WayneRooney'. While another wrote, 'Another boy!? With dad you can now field a 5-a-side team!! Congratulations to you all.'
However, Coleen has previously admitted that while she's pretty outnumbered, she isn't desperate to have a daughter.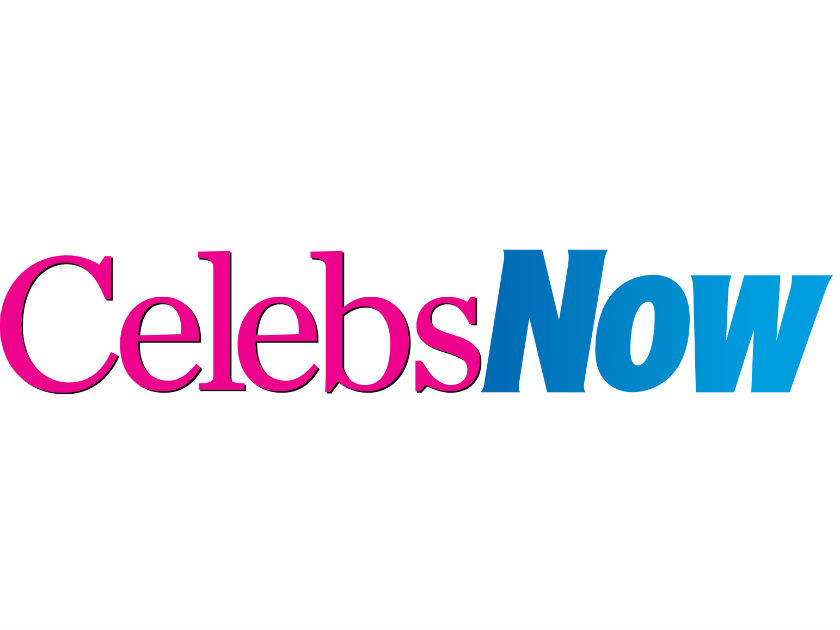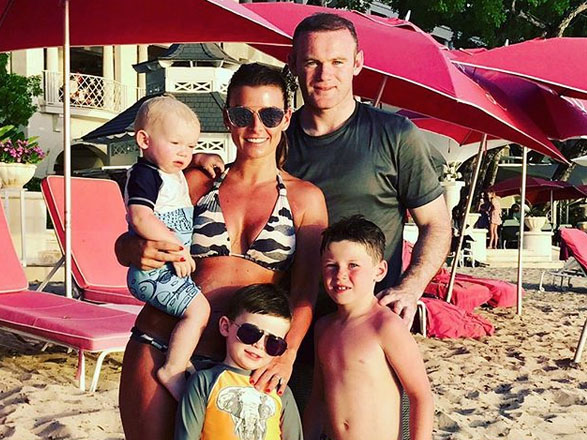 Speaking to Metro, she said, 'I come from a family of boys, I have two brothers and Wayne has two brothers, so we're just used to being around boys.'
Other fans also pondered why the couple hadn't chosen to continue their tradition of 'K' names with the new arrival.
One wrote, 'Omg beautiful name…you should of spelt it kass to stick with the tradition . Congratulations 💙'. And another commented, 'No do kass keep with the k theme lol'.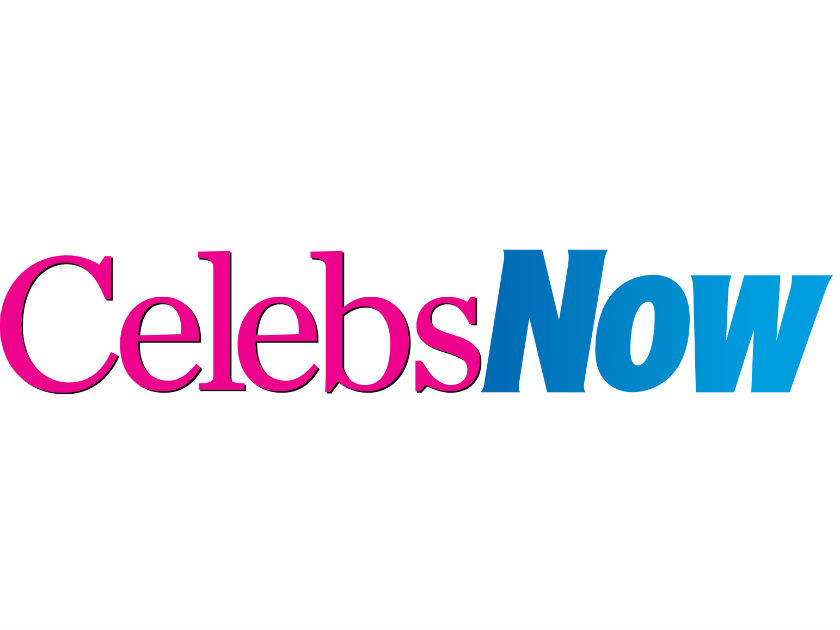 The exciting family news comes just three months after Coleen admitted she was pondering the end of her marriage.
In a surprisingly candid Facebook post, the mum-of-four addressed Wayne's alleged brief dalliance with Laura Simpson, after being arrested for drink driving.
She penned, 'Before the headlines start…. No, I'm not taking Wayne back as he's never left. Yes, it has been a shit time, and yes, time was spent apart and I thought my marriage might have been at an end.
'He's made silly and selfish mistakes, some he's learnt from, some obviously not. However maybe that will change?'