As Nereida Gallardo claims they're still together, footie star romances a string of women in LA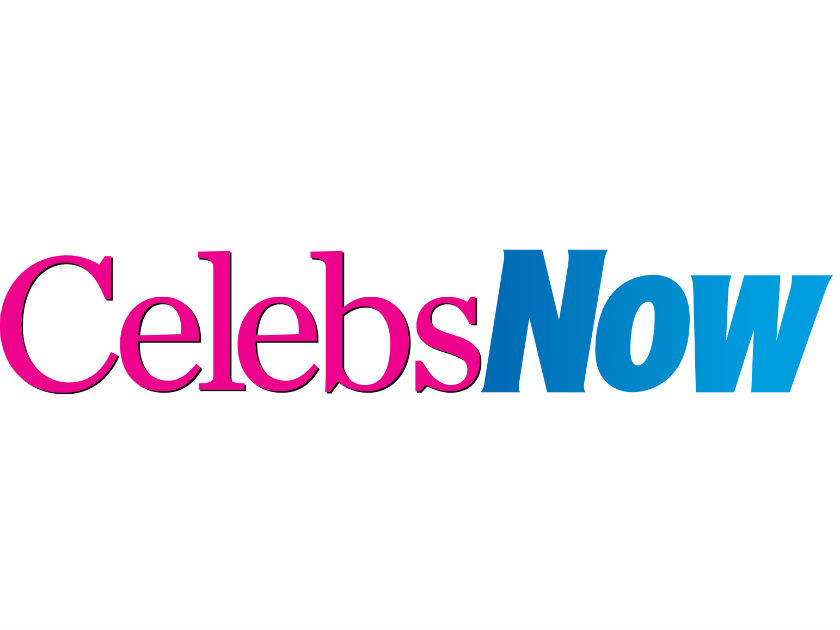 Nereida Gallardo is said to be bombarding Cristiano Ronaldo with texts since being shown the photos of the footie star enjoying himself with a string of women in LA.
The Manchester United star is holidaying in the States while he recovers from an ankle operation. Reports last week claimed he had split with the Spanish model, 25 – although she claims they are still together.
But maybe someone should tell that to Cristiano, 23. He's been linked to 4 women in the past few days while staying at the Beverly Hills Hotel.
Upset Nereida is said to be demanding an explanation.
'If she texts him to ask what is going on, he texts back saying not to worry,' says a source. 'But when she tries to call him he doesn't pick up the phone. She knows he's ignoring it – it just makes her more furious.'
'I believed my man when he said he was being faithful,' Nereida tells the Daily Star. 'He has some explaining to do.'
See our sexy Cristiano Ronaldo photo gallery>>