What could it be?!
It's fair to say that life moves very quickly when you're a Kardashian/Jenner. Not that we're envious or anything….  *ahem*.
The latest? A possible Kendall Jenner WEDDING- yep, we kid you not.
Kendall, who has been reportedly dating rapper A$AP Rocky since their 'relationship' debut at the MET Gala last month, has managed to spark rumours of a romance following a recent spotting in NYC.
See: Kylie Jenner breaks the internet with celeb-filled Met Gala selfie – but did you spot THIS about Kendall Jenner?
The 21-year-old supermodel was spotted rocking a huge sparkler- which the Jenner sister appeared to attempt to cover from the cameras. Hmmm, something to tell us Kenny?
Whilst an engagement might seem early doors for the couple, who only previewed their possible romance last month and are yet to confirm any type of 'official' romance, they've actually been reportedly dating since in June last year- so, ya'know, basically a whole year now.
In fact, if you dig deep enough back, you'll notice that the pair have been spotted together a handful of times- but we've just assumed it to be platonically.
Yup, back at the start of the year, the couple were spotted shopping together for jewellery with Kylie and her boyfriend of the time Tyga- with a source sharing with E! News: 'They were helping each other pick stuff out, Kendall also got fitted for a pair of gloves they're working on for her.'
See: Kendall Jenner and A$AP Rocky fuel romance rumours on jewellery shopping trip with Kylie and Tyga
However, their possible romance wasn't outed to the public until big sis' Kim had decided to post a snap of the pair onto her Snapchat- a snap which showed the couple sharing an intimate moment, whilst lil 'sis Kylie attempted to take a pic.
Interesting…. v. interesting….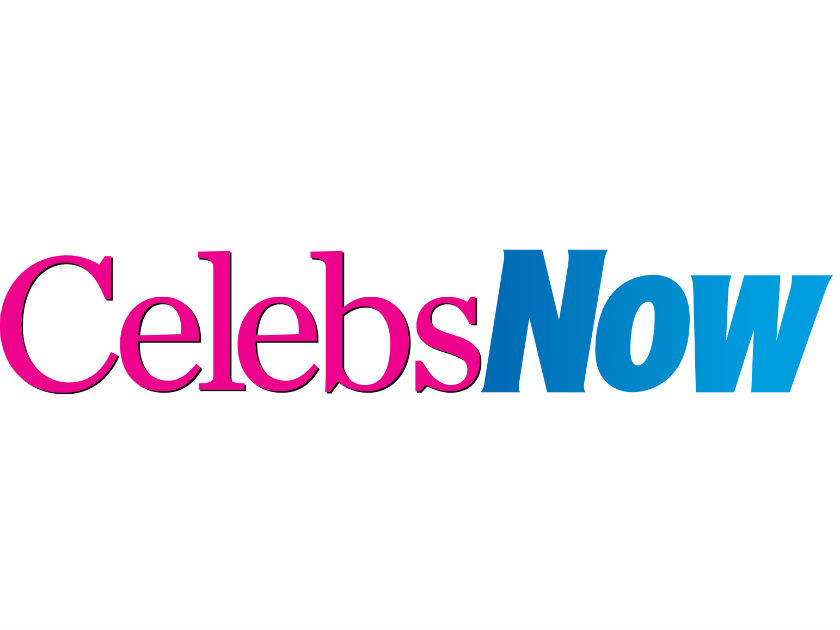 Look, guys- as long as we get an invite to the wedding, we're not fussed- alright?!
Alice Perry