After dumping Jez when he admitted cheating, Steph is giving the irishman another chance
We're really struggling to keep up with this couple. On and then off again like a light switch, Stephanie Davis has confirmed she is back together with Jeremy McConnell in an emotional instagram post.
Her (now deleted) post featured a video of the two of them cosying up in bed together, with Steph pouring her heart out in a long caption explaining why she has decided to give things another shot.
She also pleads with her fans to 'just be happy' for the young pair.
The emotional caption read: 'Sometimes in life people take chances, people interfere but some of us really love someone that we try to forgive but never forget. Jeremy proved that it's me he wants to be with. I've decided to remain with him'
'I know our relationship is all over media and it takes one horrible person go blow it out of proportion. I hope you guys can see how happy he makes me, I learned a lot though the break. I don't need a man to be happy. But the last few days he has proved his love. I will try to keep issues out of media but all these £10 stories people are selling are a total joke. Just be happy for me.'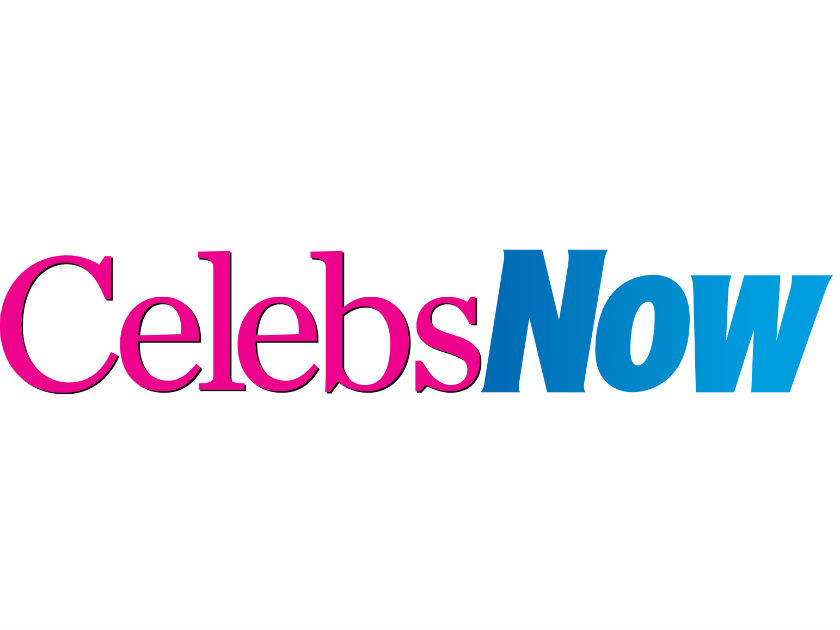 The couple, who infamously found love in front of the nation while inside the Celebrity Big Brother house, had us all convinced things were off for good. Jezza, after long denying it, finally admitted in a TV interview that he had cheated on Steph upon his exit from the famous house.
MORE: Did Jeremy McConnell 'BRIBE' a girl to keep quiet about cheating?
Things then took another twist when we were led to believe Jeremy had made the ultimate in romantic gestures by following Steph on holiday.
She to flew to Majorca for a relaxing break to celebrate her 23rd birthday, sharing snippets from her hol with us on social media, as did Jezza, who appeared to hit the same spot for apparent 'crisis talks' with the ex-Hollyoaks star, and a surpise engagement.
Well they do say the course of true love never runs smoothly…
Rose Adams/@roseami1
WATCH: JEZ AND STEPH'S MATE SCOTTY T SHOWS HIS MUM LOVE ON MOTHERS DAY!