Yup... things got *pretty* heated
Them TOWIE sorts sure love a barney don't they… and oh, how we love it!
Yup, the lovely ladies and gents of Essex have got us 'shut-up'ing once more, following a pretty explosive episode on Sunday night.
*Cue 'shut up' TOWIE montage GIF….*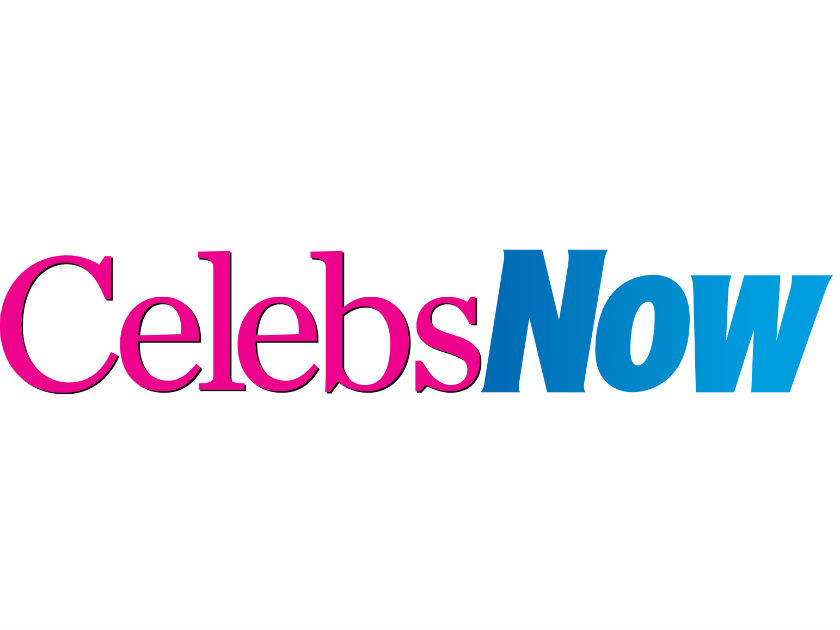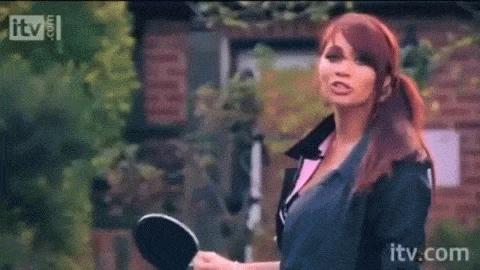 And so, for those who didn't catch the explosive episode, buckle up.
Because, amongst the news of Chris Clark's new romance with Little Mix's Jesy Nelson (yup, right *this* way) and Gemma Collins telling all and sundry that she's planning on freezing her eggs, things between Chloe M and Sugar Hut newbie Amber T finally came to a pretty darn explosive head.
See: 'The girls were screaming': TOWIE cast 'shaken' after getting caught up in fight in Tenerife
Following a pretty tumultuous few weeks for Amber T, Megan McKenna's BFF didn't seem too happy that former friend Chloe M had met up with her ex Jamie Reed.
See: 'I was going to propose!' TOWIE's Jamie Reed reveals heartbreak over Amber Turner split
In a club bathroom, the girls seemed to finally have it out with each other – as Amber called Chloe out for her conversations with Jamie.
However, the scene soon became rather too heated, with both girls shouting over each other. And, as much as we love a good hoo haa, things took a turn for the slightly dramatic as Amber T began 'shh-ing' Chloe.
E.g: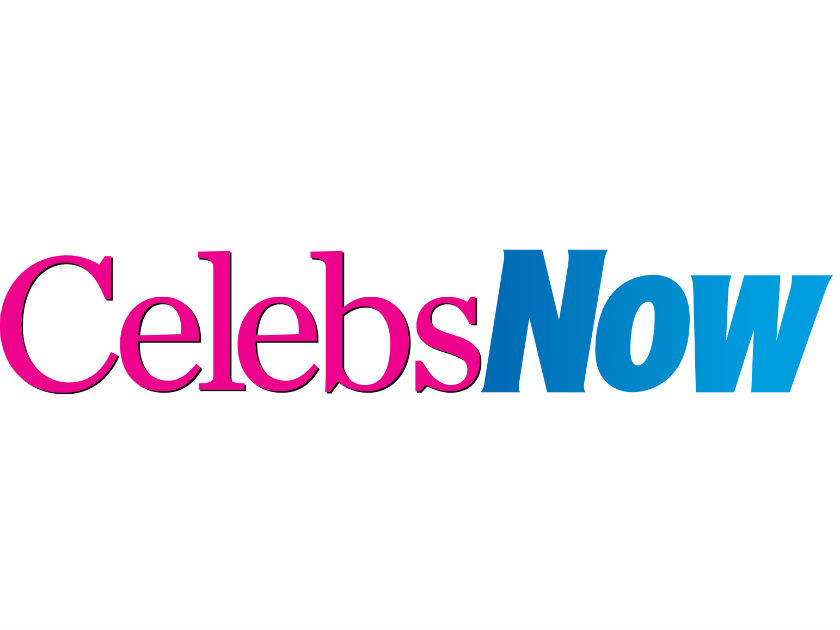 This didn't go unnoticed by fans, as many had taken to social media to slam Amber T's actions.
Kady McDermott of Love Island has taken to Twitter to share her thoughts, writing 'Wow as if that amber shhhh @Chloemeadows in the face so rude and patronising ew ew ew'. 
Our fave gal Ferne McCann, a former TOWIE regular, also took to her social media to slam the move, writing: 'No way should @Chloemeadows be ssssshhh'd ! Babe your such a lovely, genuine person !!'.
One fan has shares 'When you cheat on your boyfriend and then tell someone to "shhh". I don't think you have a leg to stand on Amber'. 
Chloe herself has taken to her social media to share her after-thoughts on the situation, writing 'Be careful who you kick on your way up… they kick you twice as hard on your way back down'.
However, some fans have taken to their social media to stick up for the new gal' about TOWIE town- one user writes, 'How is @AmberTurner_x getting more grief for ssh'ing someone than the person who was screaming insults at her?'. 
Another writes, 'Love love love @AmberTurner_x handled the situation spot on #classy #abovetherest'.
We'd love to know your thoughts on the escapade! Tweet us @CelebsNow.
Alice Perry