The meaning behind the name 'Saint' is totally not what we expected...
The tot has been rocking around this earth for all of three days, yet lil' Saint West has experienced more fame and success than even our most successful home-made lasagne (Instagram central, people).
Not that we're fussed… We're just hoping the day becomes a national holiday, being the birth of a Saint and all that.
So, if the whirlwind of Kim and Kanye's second arrival has left you scratching your head over Kimye's decision to name North's lil' brother Saint, allow us to explain….
Side-note: if you're still upset that the couple didn't decide to name the newest Kardashian-West addition 'South', then you need to move on and get over it… *flicks hair and looks unimpressed*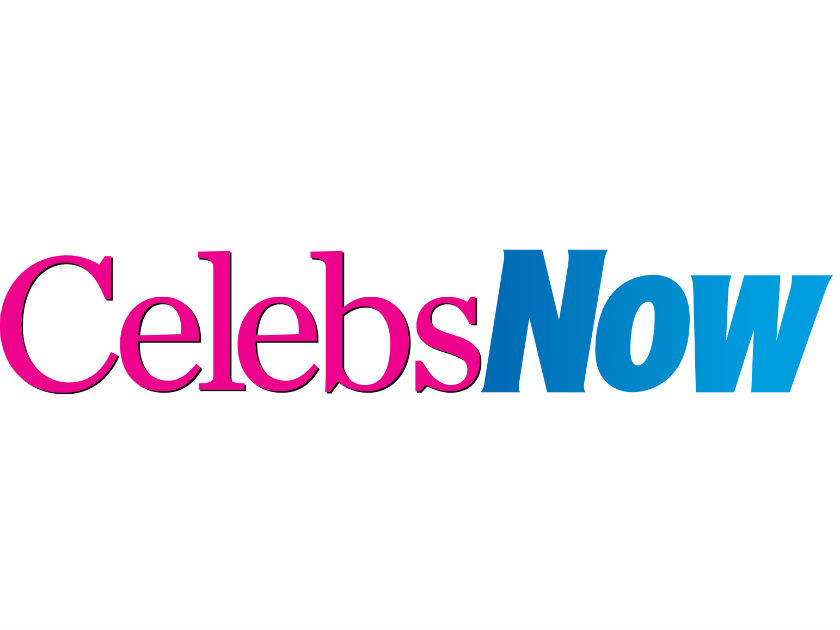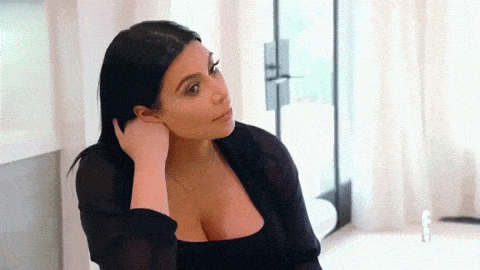 A source reported to E! News that Kimye's rather controversial choice of the name Saint is surprisingly nothing to do with daddy Yeezus and his rather generous ego.
Rather, Kimye (who, we're presuming, freestyled this one after confessing in November to have absolutely no thought on baby names) settled on the name Saint West due to their bundle of joy being 'a blessing because [Kim] had such a difficult pregnancy'.
Kimmy unfortunately suffered a condition called Placenta Accreta and, although lil' Saint was thankfully born a healthy tot, the 35-year-old reality star had to endure a pregnancy she describes as 'the most painful experience ever'.
So now that's settled, onto the major bombshell- the middle name.
After much speculation, with the majority swaying towards the baby boy's middle name being 'Robert' in tribute to Kim's late father, the E! News has revealed that Saint, like his big sister North, will not have a middle name.
Saint and North… What ever next, baby Apple?!
Wait….WHAT DO YOU MEAN THAT'S ALREADY BEEN DONE?!
Alice Perry