Liam gives fans a glimpse into his home life
Liam Payne seems to have found the ideal way of winding down in the crazy run-up to Christmas – though we're not sure how girlfriend Cheryl will feel about it!
The One Direction star revealed to fans on Monday that he's been playing FIFA 17 on his Playstation and it looks like he's been at it A LOT as he's become quite a pro.
Awww! 'Pregnant' Cheryl admits something romantic about Liam Payne
Liam, 23, couldn't resist sharing footage of a goal he scored on the game and joked that he's become SO good that he should really stop playing to make it fairer for others.
'I know nobody cares but wow 👀,' the singer captioned the clip on Instagram.
'someone should come to my house and confiscate my PlayStation cuz that s***s just not fair on the rest of the world 🚀🚀🚀🚀#fifa17 #swatteamneaded #hashtag'
Cue an endless amount of Directioners offering to pop round to Mr Payne's home to take said item away.
'Um I care and I would fly over there in a heartbeat,' one admirer wrote.
Another commented: 'I wonder how many people are standing outside your house now tbh'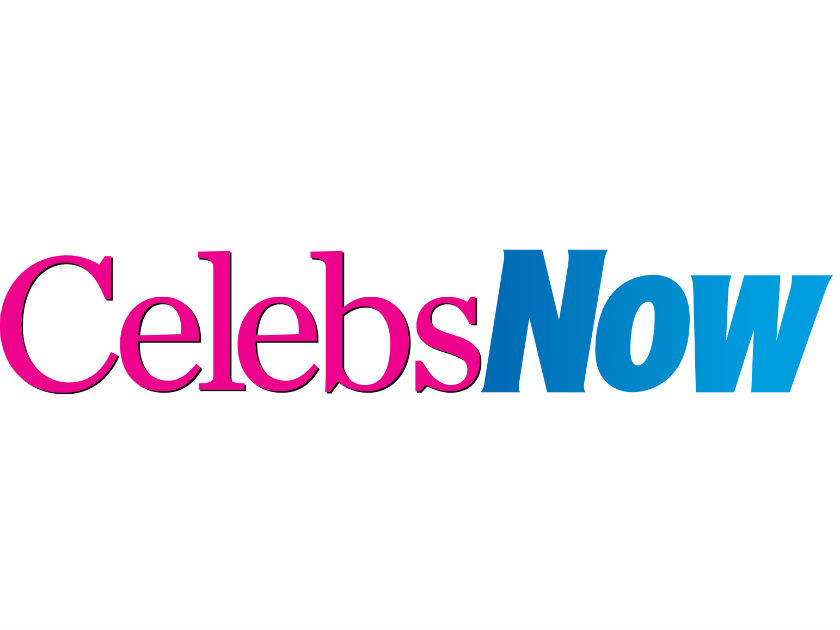 As much as he loves his fans, we're assuming that Liam probs won't let the hoards of volunteers in should they show up at his door.
So perhaps the task of Playstation confiscation might fall to the star's other half Cheryl, who is rumoured to be pregnant with the couple's first child.
The pair are maintaining their silence about the speculation following the sight of 33-year-old Chezza sporting what looks like a bump at a carol concert with Liam late last month, leaving us all guessing over the festive season.
But all gossip aside, one thing for certain is that Chiam are getting into the Christmas spirit.
Cheryl posted a selfie with a reindeer filter on her face last week and cutely wrote: 'Feeling festive'
Meanwhile Liam gave fans a glimpse of how he's decorated his living room during a Twitter Q&A session over the weekend.
Awww, what a cute first Christmas together for Liam and Cheryl!