Mel B karate kick at the ready, people!
We'll tell you want we want (what we really, really want)- A DAMN SPICE GIRLS REUNION!
And, just last week, it seemed as though our favourite members of the spice rack (sorry, paprika, you just don't make the cut) had refused to unite just one last time for some girl gang magic. Inconsolable wasn't even the word.
However, perhaps our Christmas miracle was just a lil' delayed this year (too many sherries down the pub was it, you pesky miracle…) as Mel B shared some pretty exciting news whilst a guest on Alan Carr's Chatty Man New Year's Eve spectacular this week!
*Girl gang poses at the ready…*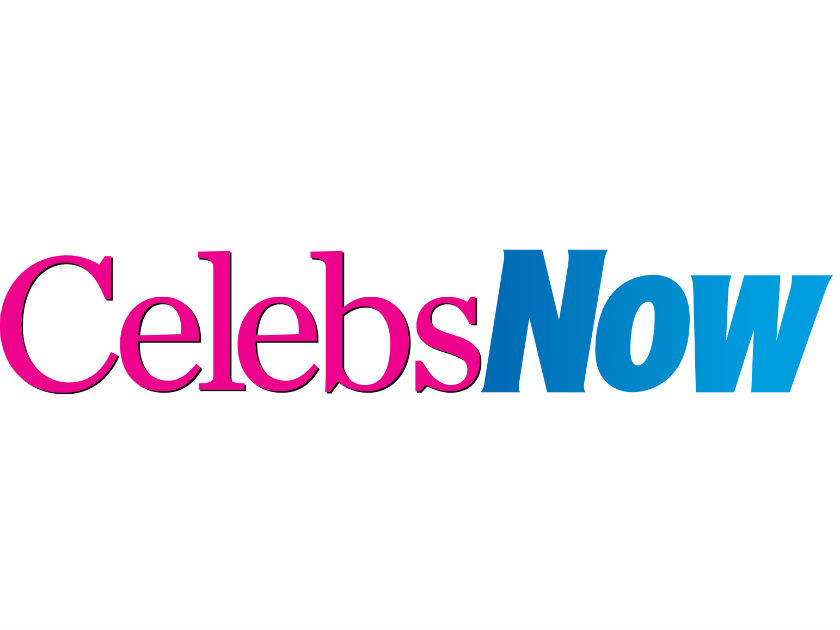 40-year-old Mel told Alan, and a very excited crowd, 'to be serious, it is our twentieth anniversary this year and it would be rude not to celebrate so hopefully something will be happening pretty soon'. That's right Mel, it would be very, VERY rude not to do something!
It would seem that band-mate Geri Halliwell has been having spicy thoughts, considering the 43-year-old recently shared a Christmas throwback snap of herself and the girls in full Santa attire- which she captioned 'Awh, we look back on old friends and think Awh, and wish them all just healthy happy holidays'.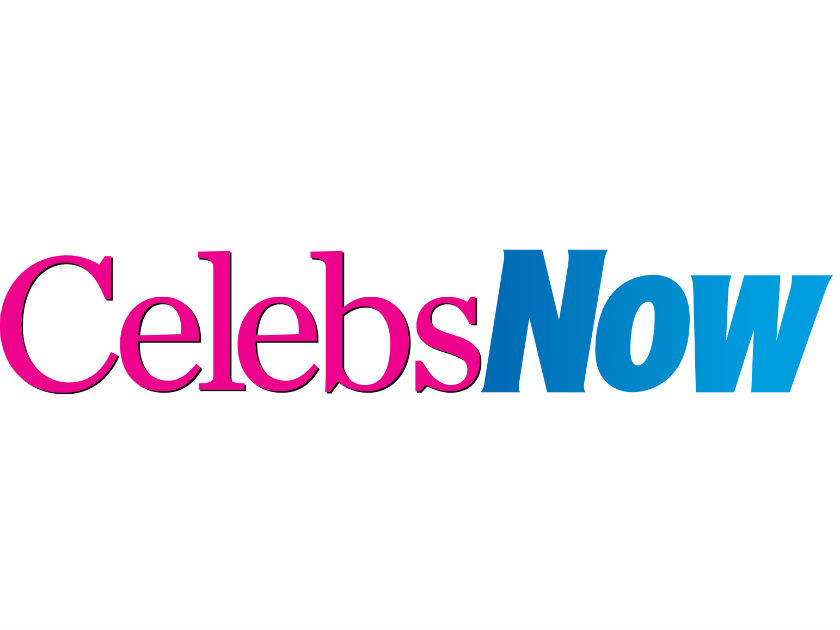 And where could we expect this reunion to happen?! Hyde Park, allegedly.
A few months back, Mel C told The Mirror that 'We've talked about [reuniting], but we just haven't got our act together. But performing at Hyde Park would be amazing'. Here's hoping that the girls have pulled their fabulous socks up by now.
If anyone wants us, we'll be perfecting our Mel B karate kick. It's been a few years…
Alice Perry