Singer likes being different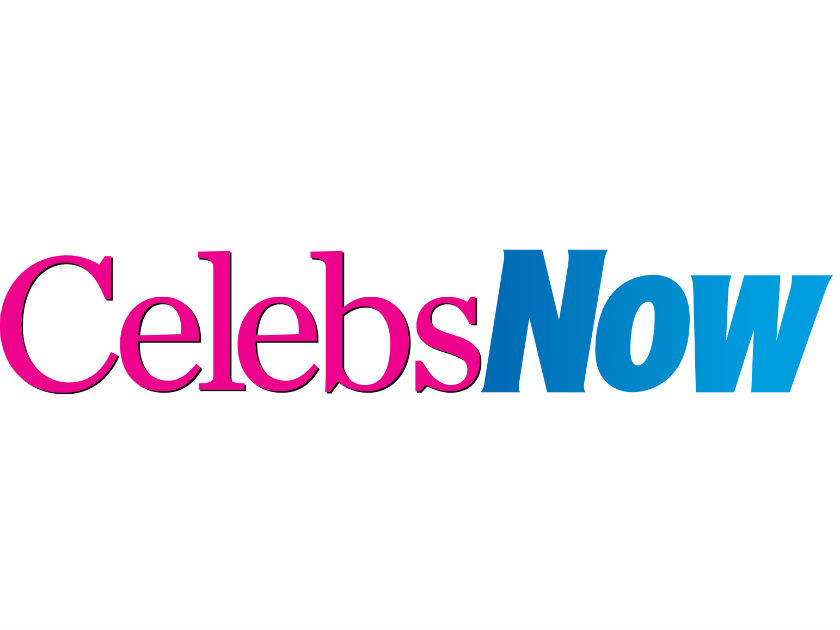 Sophie Ellis-Bextor says she doesn't care if people think she looks weird.

The singer, 28, has received flak in the past for her prominent jawline and pale skin.

'In the work of pop, if you turn on the telly you get a dozen pretty girls,' she tells the Sunday Express S magazine.

'I don't mean to be dismissive of anyone, but it's not really interesting or intriguing to be pretty.

'I have a look that's my own and I don't mind if people criticise me for that.'

Well you look great from where we're standing, Soph.