Being a parent hasn't stopped her social life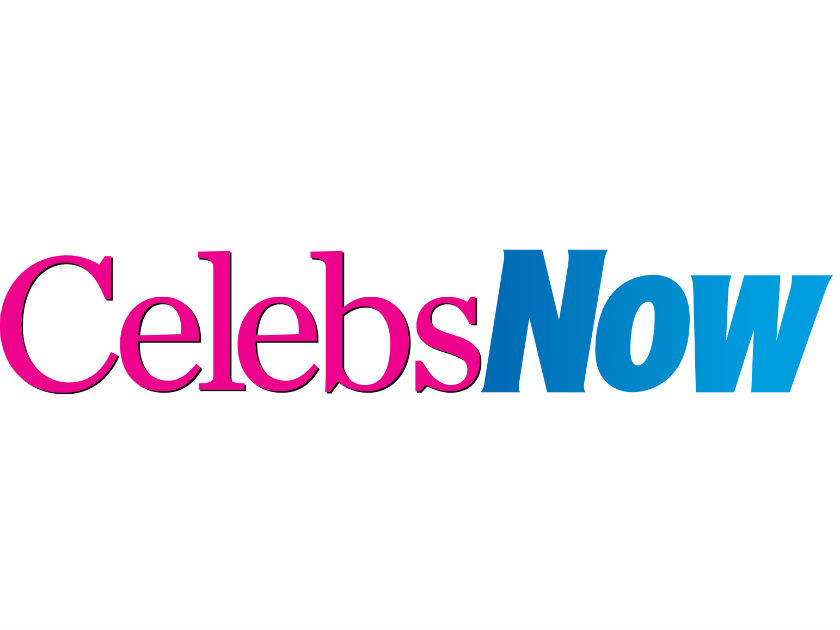 Sophie Ellis-Bextor admits being a mum hasn't put paid to partying.

Since having Sonny, three, with husband Richard, bassist with The Feeling, the sassy singer has found her social side.

'Funnily enough, I've been out a lot more since having Sonny,' she says. 'I seem to have more energy.

'But I don't drink much when I'm performing. It's really boring, but alcohol isn't very good for your vocal chords.'

The 28-year-old admits she still likes a tipple, though.

'The last time I was tipsy? Probably Friday night,' she tells Celebs On Sunday. 'I was doing shots of tequila with my brother and sister. We also drank white wine and cava.'

Sounds like she had a 'merry' old time.