The stunning singer says being a mum has changed her life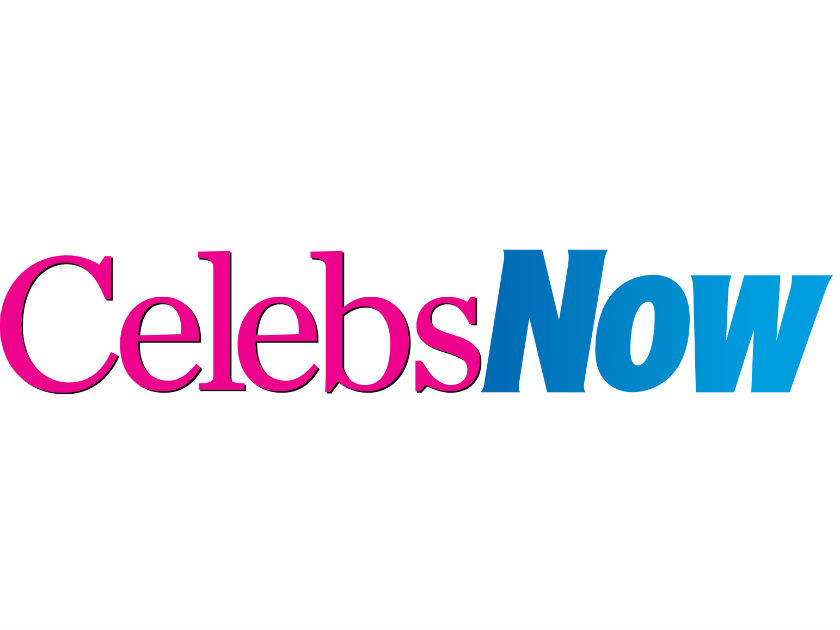 For Sophie Ellis-Bextor, having a happy home-life is more important than being No 1 in the charts.

The ex-model is always immaculate but she doesn't live in a pristine show house.

'People would be surprised to know that I'm incredibly messy,' she admits. 'I'm not unhygienic, just very untidy.'

Sophie lives with husband Richard [Jones] and their little boy Sonny in north London.

She adores being a mum but can't help worrying about keeping her son safe.

'I'm scared of death and bird flu and the world ending,' says Sophie. 'And the responsibility of having a child. I look at him sleeping and think: "I've got him to 3 years old in one piece!"'

See the full interview in Now magazine – out now!